REGISTRATION DURING COVID-19: USM ADVISES NEW AND SENIOR STUDENTS TO GO ONLINE; POSTPONE TRAVEL TO CAMPUS
USM PENANG, 1 Oct 2020 – Universiti Sains Malaysia (USM) has advised all new and senior students to register online as well as postpone their trip to the University campus due to the sharp increase in Covid-19 cases today.
The registration procedures will be announced soon via all of USM's official online channels.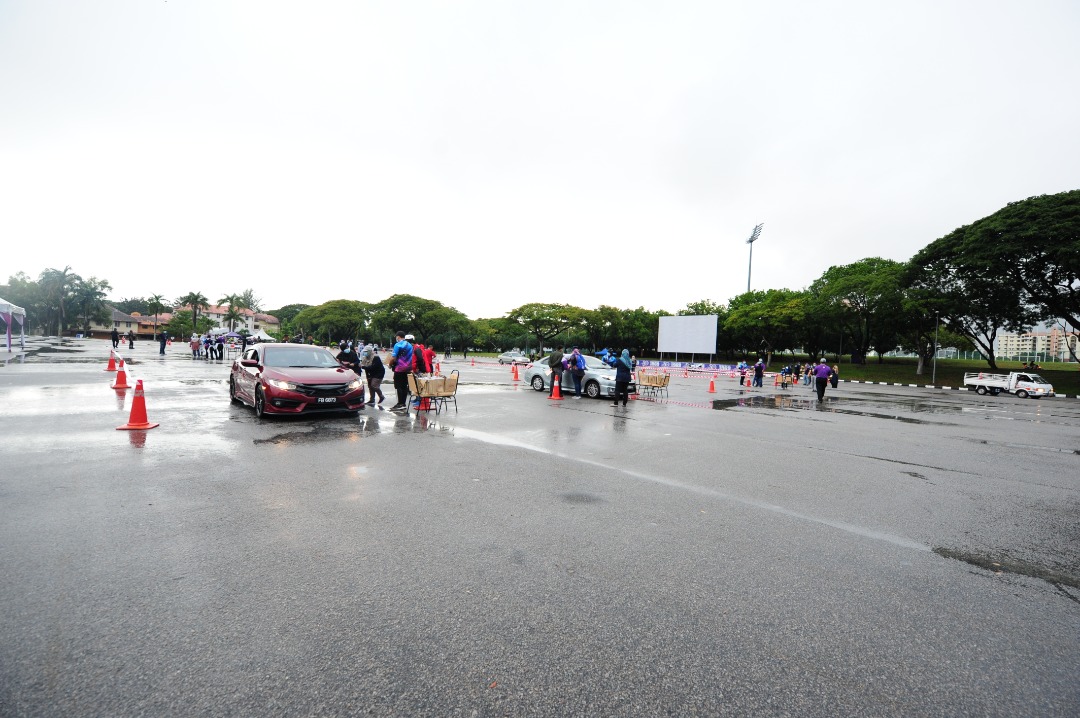 New students who are already on their way to the campus are allowed to register tomorrow, or they can postpone their trip and return to the campus on a new date to be announced later.
Similarly, the senior students who were scheduled to be back on campus next week should also postpone their trip and should instead register for their courses online.
The University apologises for any inconvenience caused due to the last-minute decision.
For further information, students may contact the respective campuses:
Main Campus -- 04-6533291 5823/5825/6185/5804/5827/6136/5822/5824;
Health Campus -- 09-7671300/1310; or
Engineering Campus -- 04- 5995530/5531/5532/5533
The initial plan stated that new students who are not from Sabah or other red zones may go through drive-through registration on 2, 3 and 4 October 2020 at the USM campus, while returning senior students (aside from those coming from Sabah or the red zone states) may register online for their courses according to the schedules set and will be allowed access into the campus beginning 9 October 2020.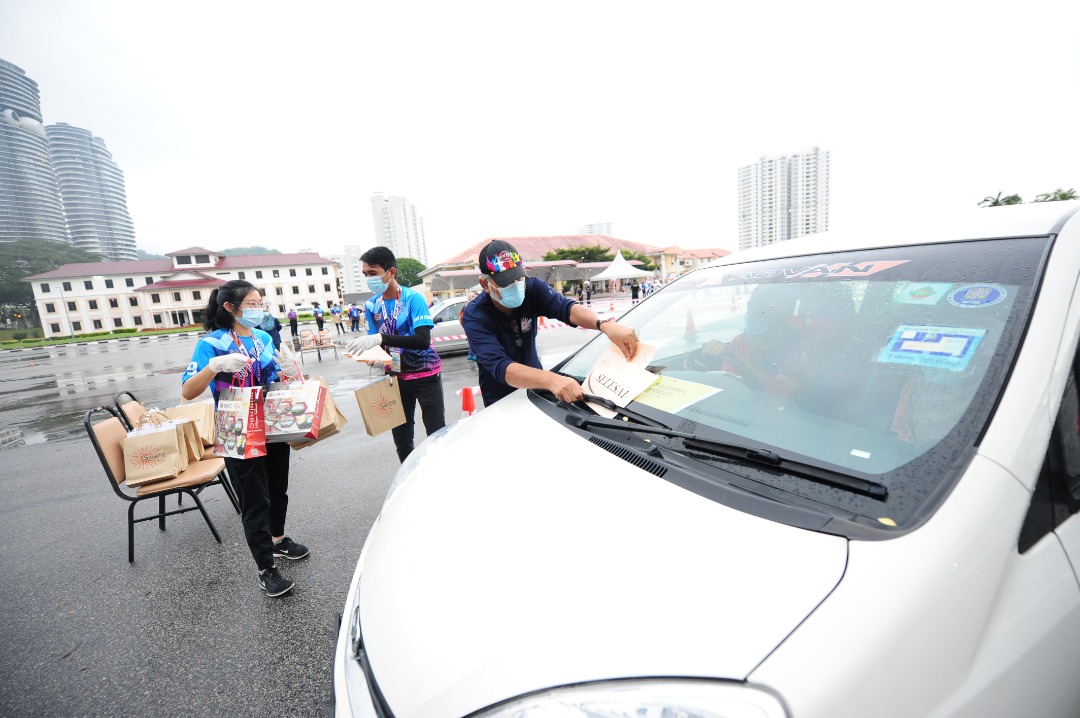 However, due to the surge in the Covid-19 cases recorded nationwide today and in backing the Higher Education Ministry's proposal to deter new students from travelling to the campus for registration, the University had to make the 'eleventh hour' call as mentioned above.
Text: Tan Ewe Hoe/Photo: Ebrahim Abdul Manan