ALUMNI CIVIL ENGINEERING (ACE@USM) FORUM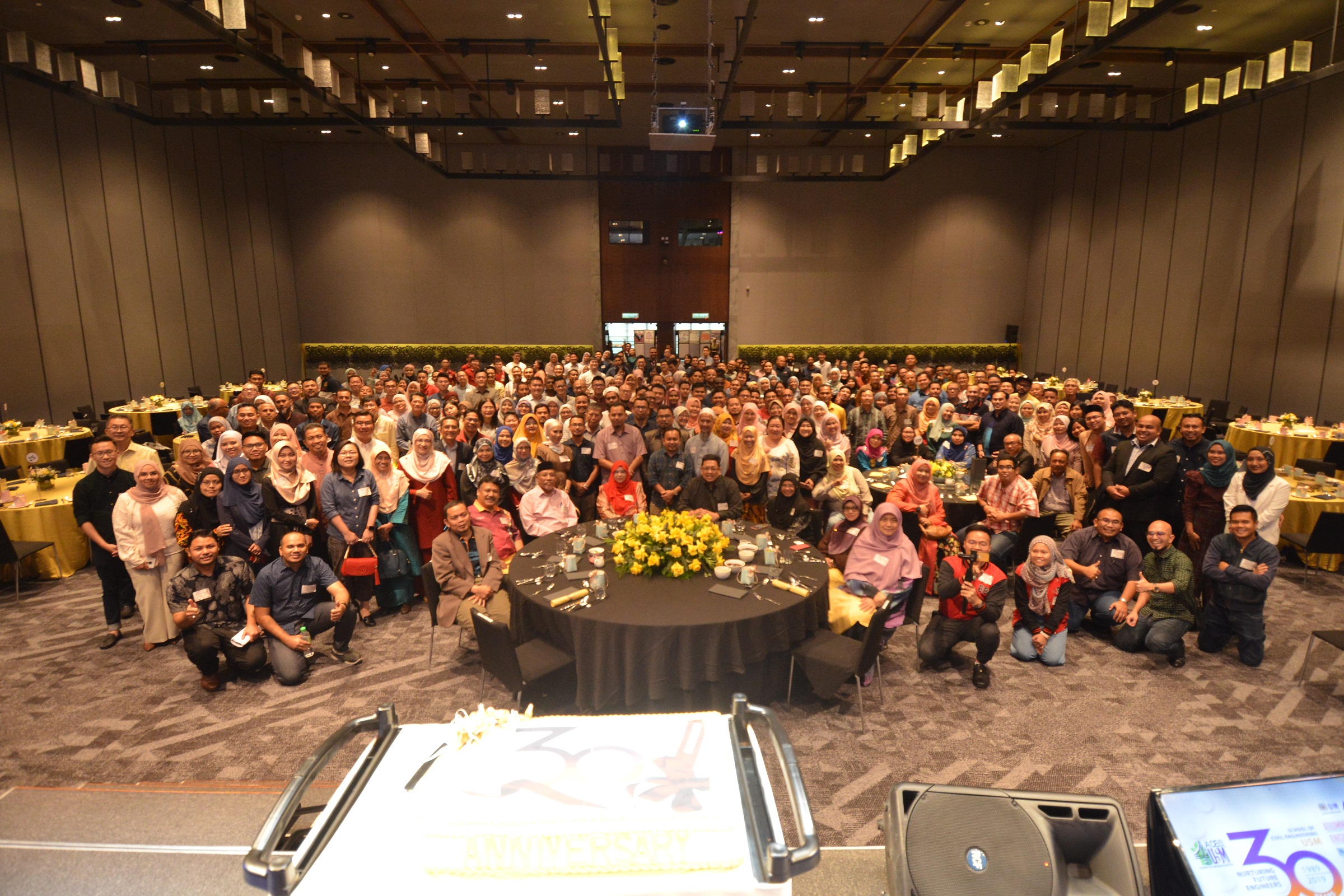 The School of Civil Engineering (SoCE) has successfully organized a special Alumni Forum and Hi-Tea (ALUMNI CIVIL ENGINEERING (ACE@USM) FORUM in conjunction with 30th ANNIVERSARY SCHOOL OF CIVIL ENGINEERING, USM HI-TEA) on Feb 29th, 2020 at the New World Petaling Jaya Hotel. Three hundred and twenty nine (329) participants have gathered consisting of alumni, staff, ex-deans, ex-staff, and student's representatives. The event was officiated by USM's Deputy Vice Chancellor (Academic & International), Prof. Dato' Dr. Ahmad Farhan Mohd Sadullah, who also launched the website of the Alumni Civil Engineering @ USM's Society.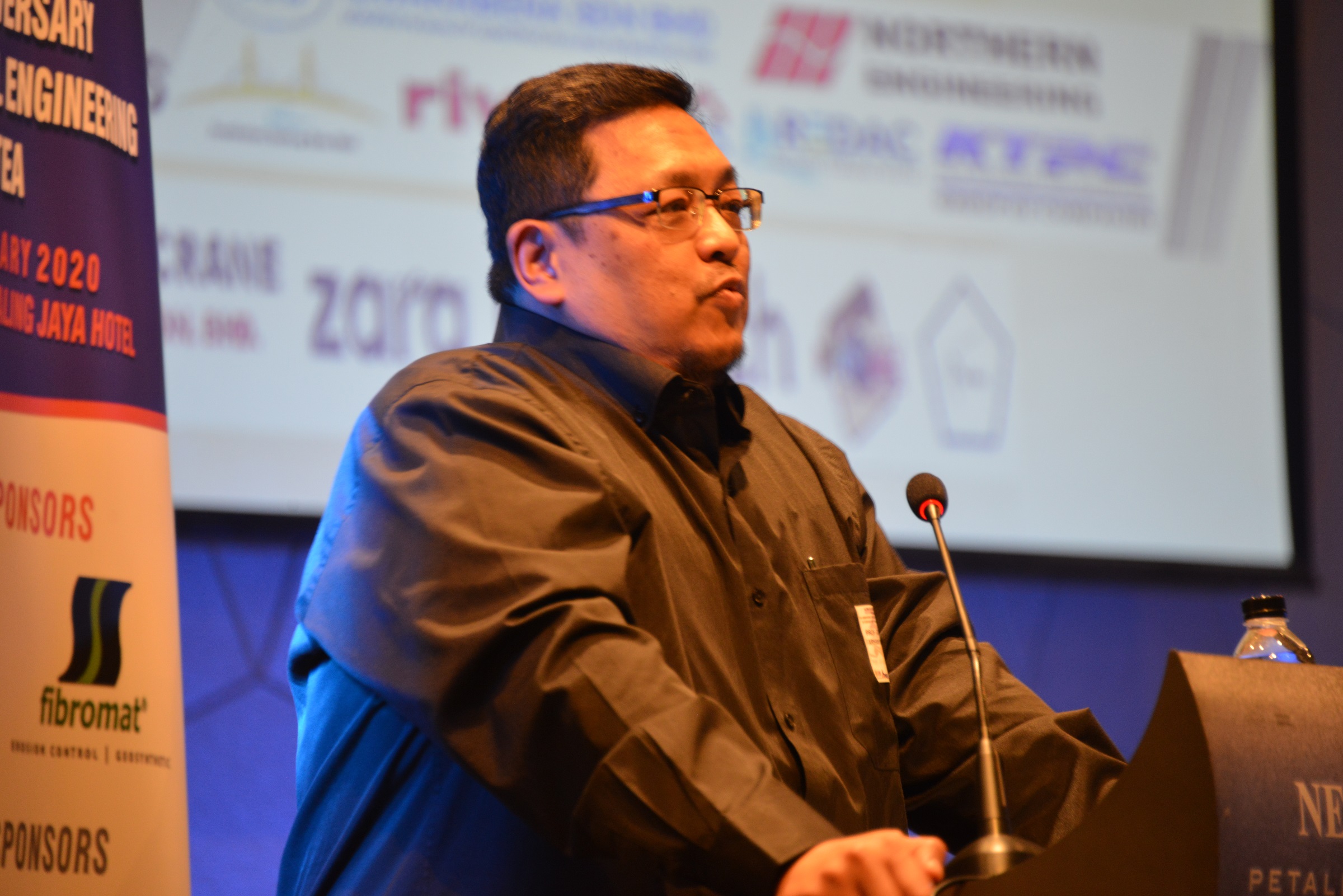 The 30 years history of the school since its founding is quite intriguing. Its setting up was first planned at a temporary campus in Ipoh, Perak in 1986. Subsequently, the school together with other engineering schools moved to USM's Perak Branch Campus in Tronoh, some 40 km South of Ipoh. After about 10 years, in 2001, the school was moved again to the current campus (USM Engineering Campus) in Nibong Tebal, this time 150 km to the North.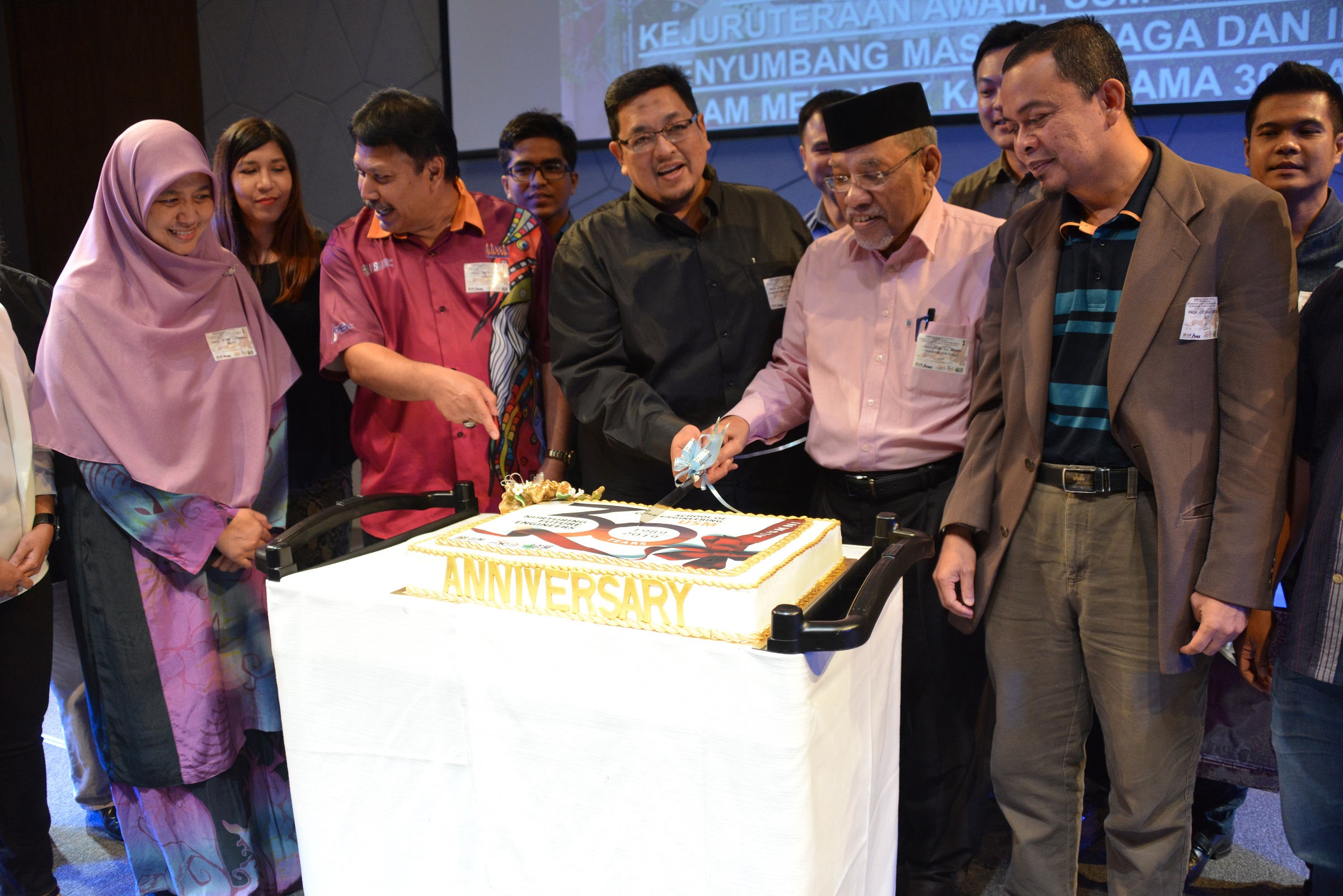 The SoCE started taking its first group of students in 1989, with 11 students registered and they were the first group of alumni representing Class of 1993. By the 2000s, the school achieved its maximum undergraduate enrolments and hosted international postgraduate students from over 12 countries. In 2016, the school began taking international students for its undergraduate program as well. Presently, the cumulative number of alumni is estimated at 3,221; encompassing 2699 alumni for undergraduate degree (B. Eng (Hons.) Civil Engineering) and 522 postgraduates (MSc and PhD).
The SoCE would like to thank all the alumni for their support and participation in this memorable occasion, the staff for their commitment in organizing this event and the sponsors. The event was sponsored by Infra Puri Sdn Bhd, MTS Fibromat (M) Sdn Bhd, Jambatan Kedua Sdn Bhd, Iswarabena Sdn Bhd, Kulim Technology Park Corporation, Rivo Builders (M) Sdn Bhd, River Engineering and Urban Drainage Research Center (REDAC), Advanced Rapid Geotech Services Pte Ltd, Northern Equipment and Engineering Sdn Bhd, USAINS Holdings Sdn Bhd, Persatuan Alumni USM, PITCHA BOX INSTANT Photobooth, Zara Naturlich, Holly Crane Service Sdn Bhd and Prima Pentagon.