RIVO - PRECAST CONCRETE COMPETITION 2019-2020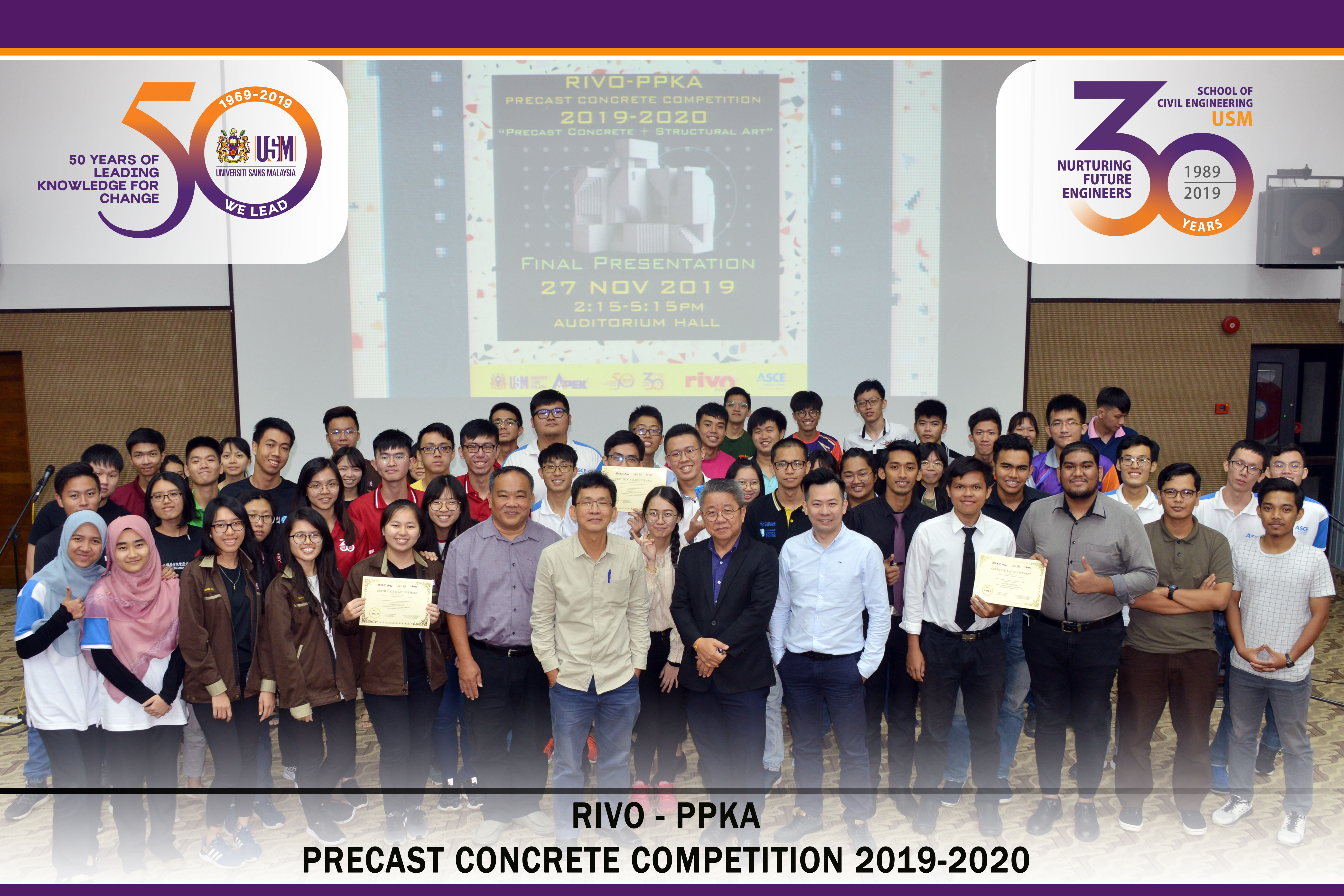 27 November 2019, NIBONG TEBAL - The final presentation of RIVO Precast Concrete Competition 2019-2020 with the theme of "Precast Concrete + Structural Art" was held on 27 Nov 2019 at Auditorium Hall of Engineering Campus. This competition is the sixth in the series of competition which started in 2011. It was started as an event to get students to be exposed to aspect of precast concrete technology in collaboration with RIVO Precast Sdn Bhd. This sixth competition was started in October 2019 where students were invited to submit their proposal of Structural Art with the use of precasting technology.
The organizing committee of this event was chaired by Assoc. Prof. Ir. Dr. Choong Kok Keong and assisted by ASCE Student Chapter USM. This event was organized as part of the activities to commemorate the 30th Anniversary of the establishment of School of Civil Engineering as well as 50th Anniversary of the establishment of USM. It was made possible with a sponsorship support of RM10,000 by RIVO Builders Sdn Bhd. A total of 14 proposals were received. 6 teams were chosen as finalists to present their ideas of structural arts.
The students' ideas were judged based on the following three aspects : (a) artistic creativity in designing a concrete structural artwork which is aesthetic and has potential to serve as iconic landmark, (b) ability to apply basic engineering principle to make sure the structural artwork can be constructed and (c) degree of understanding of essential elements for achieving good practice in precasting technology.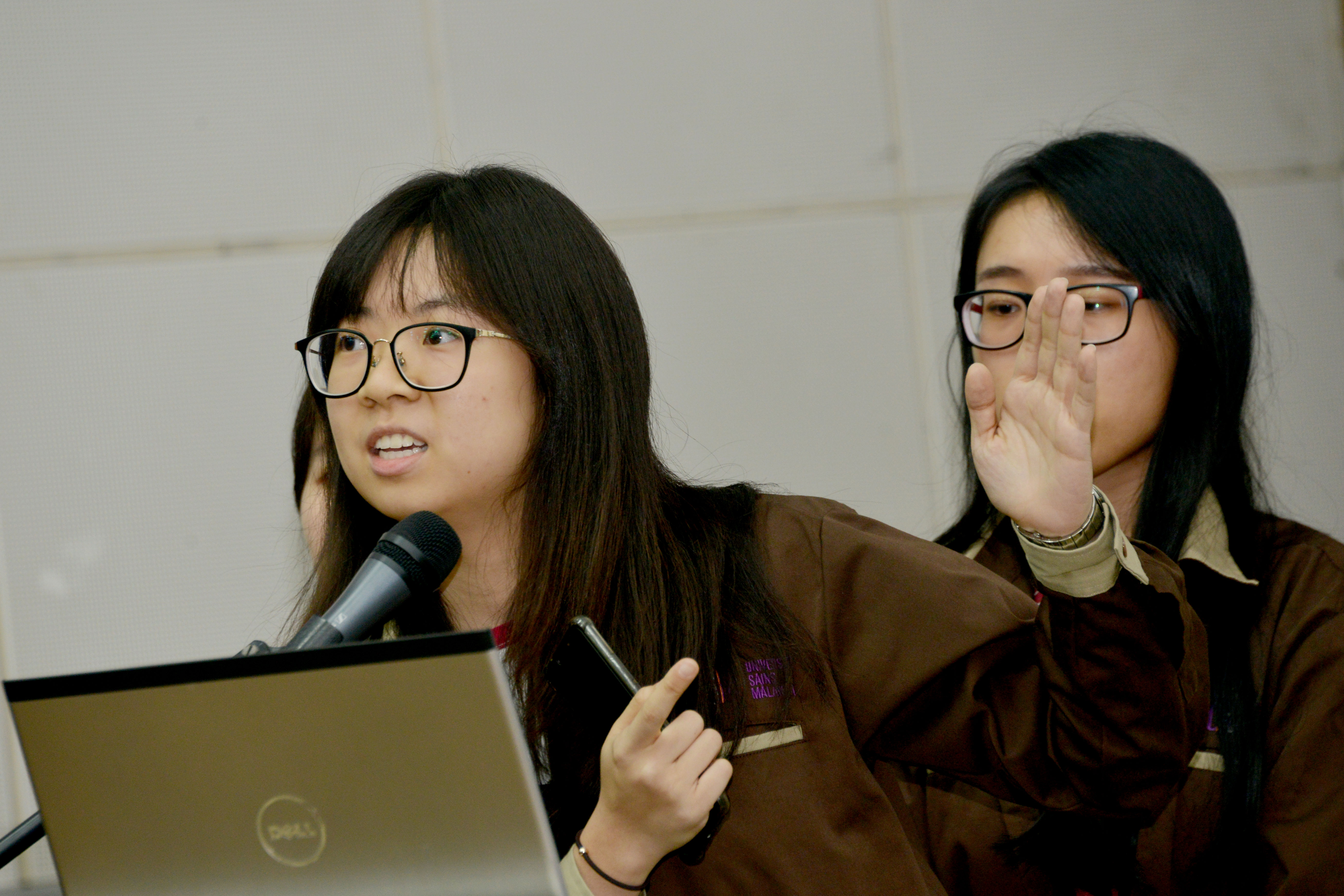 The panel of judges of the competition were Ir. Tan Geem Eng (Technical Director of RIVO Builders Sdn Bhd), Ir. Dr. Brian Yu (Arup Jururunding Sdn Bhd, Penang) and Ar.TPr. Lee Siew Ang (SA.LEE Architect Planner). Close to 50 students attended the final presentation.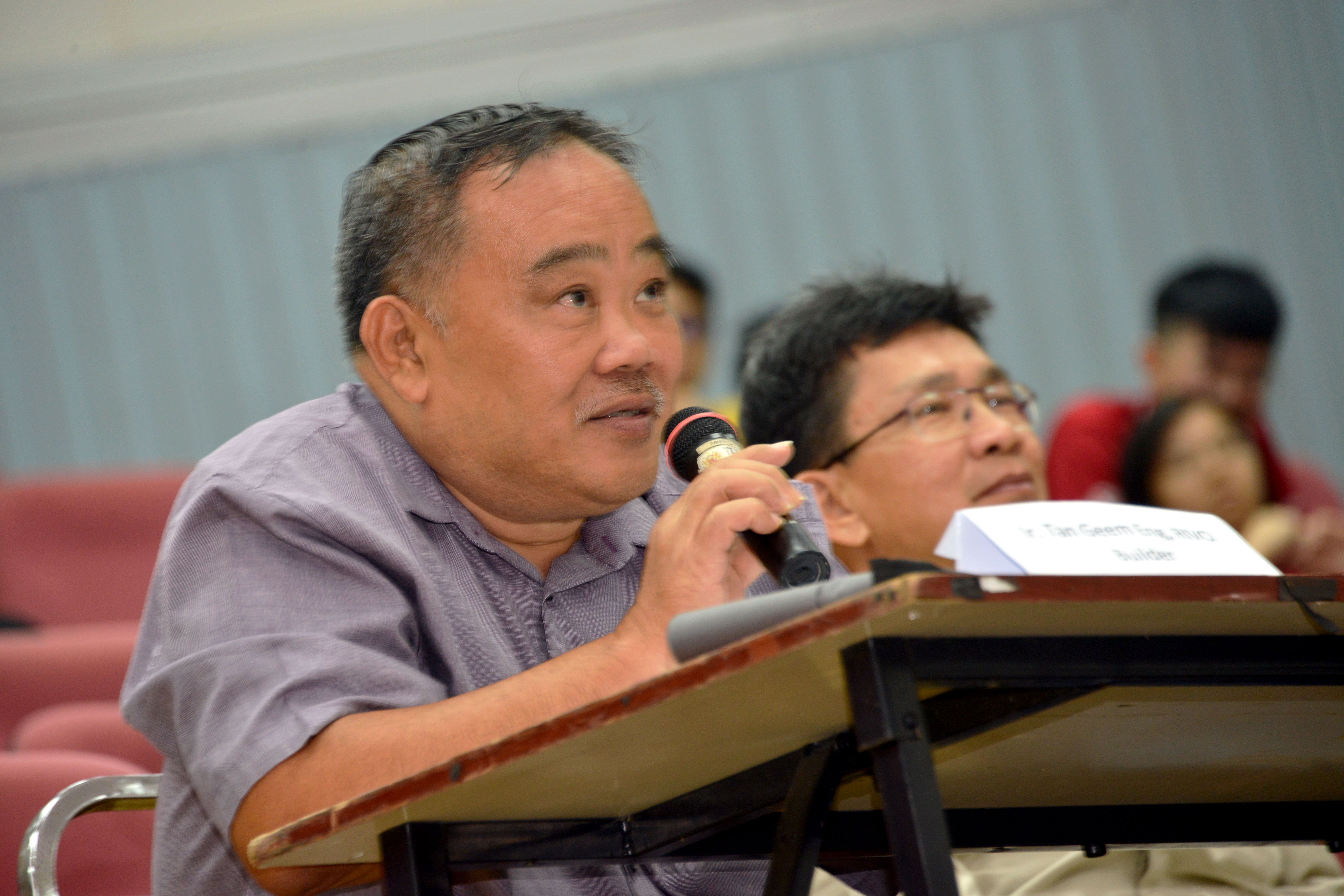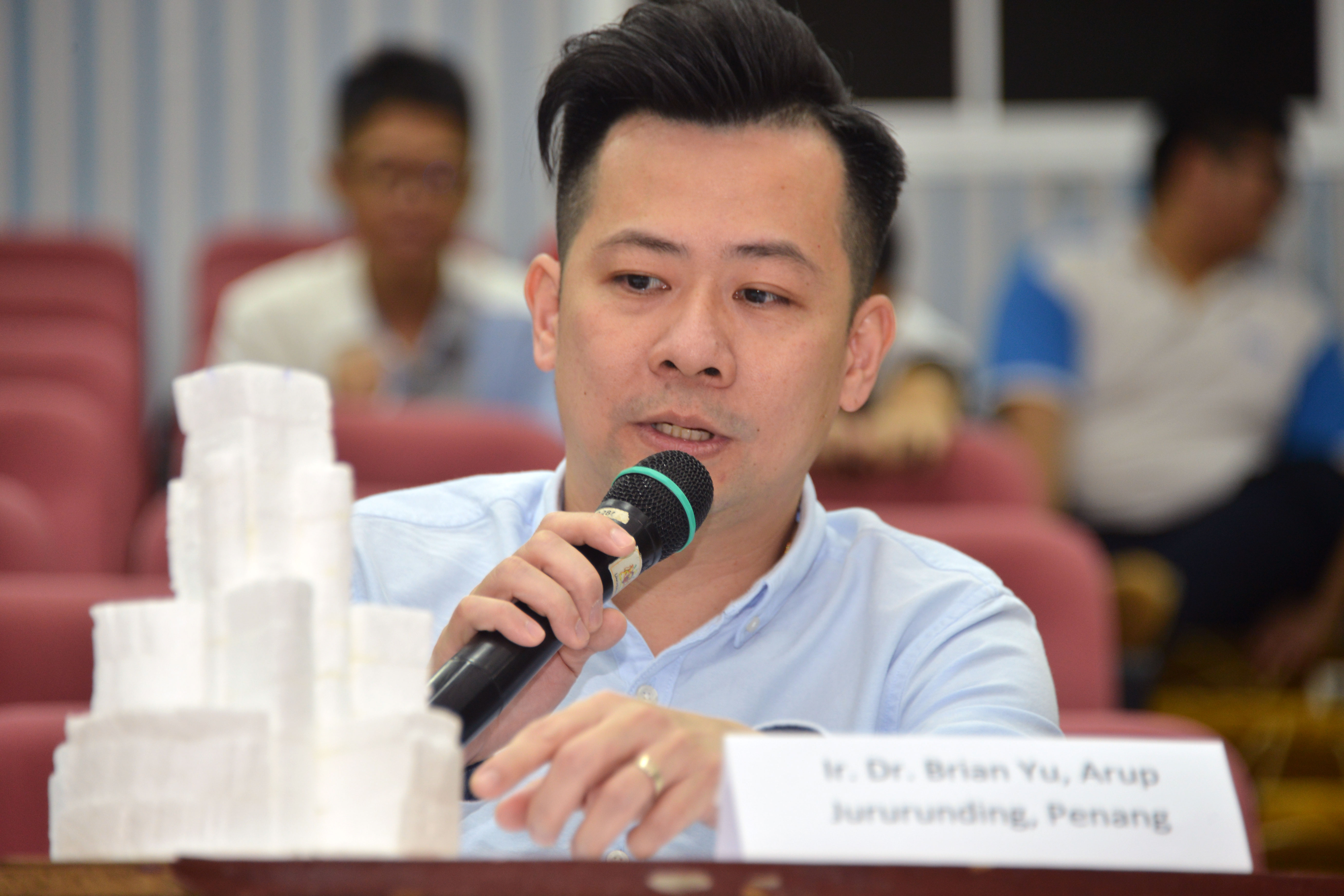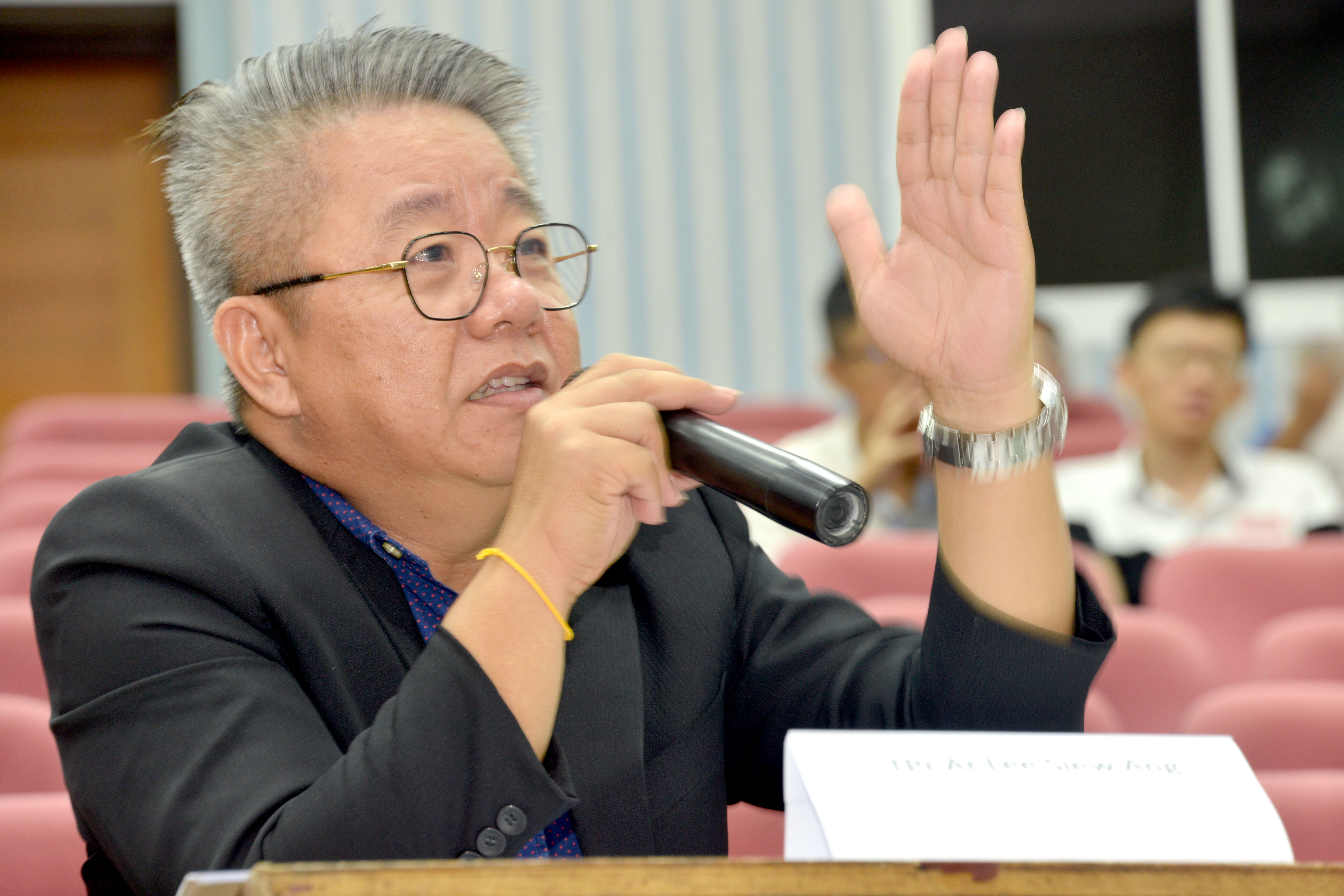 The winning teams of the competition are as follows :
First Place - The Novice - Chan Hor Kuan, Phua Hui Chi, Low Yan May, Lim Yi Ping, Eveline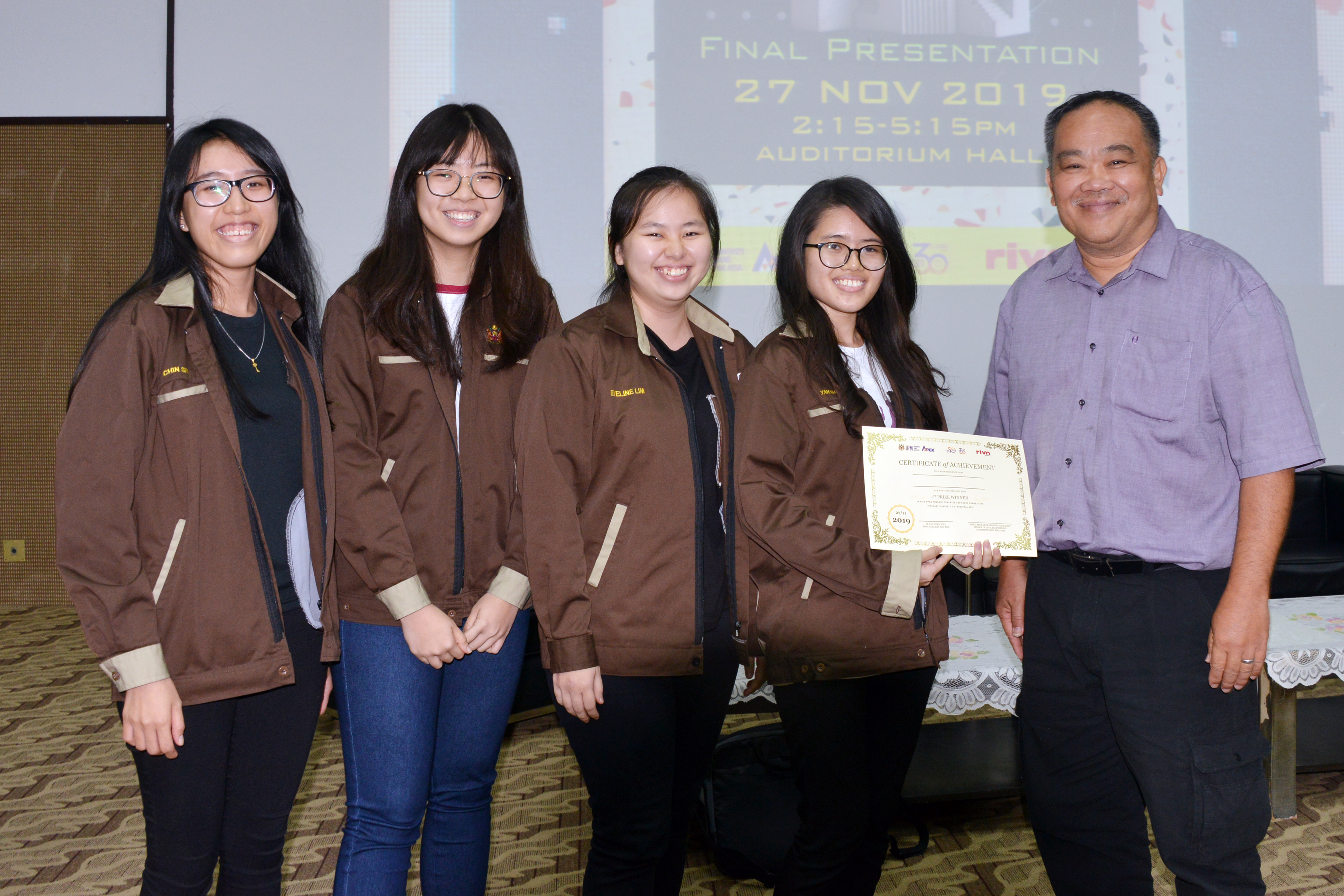 Second Place - The Moon-Goh Chin Sin, Lee Wen Si, Toh Wri Jin, Mok Tai Han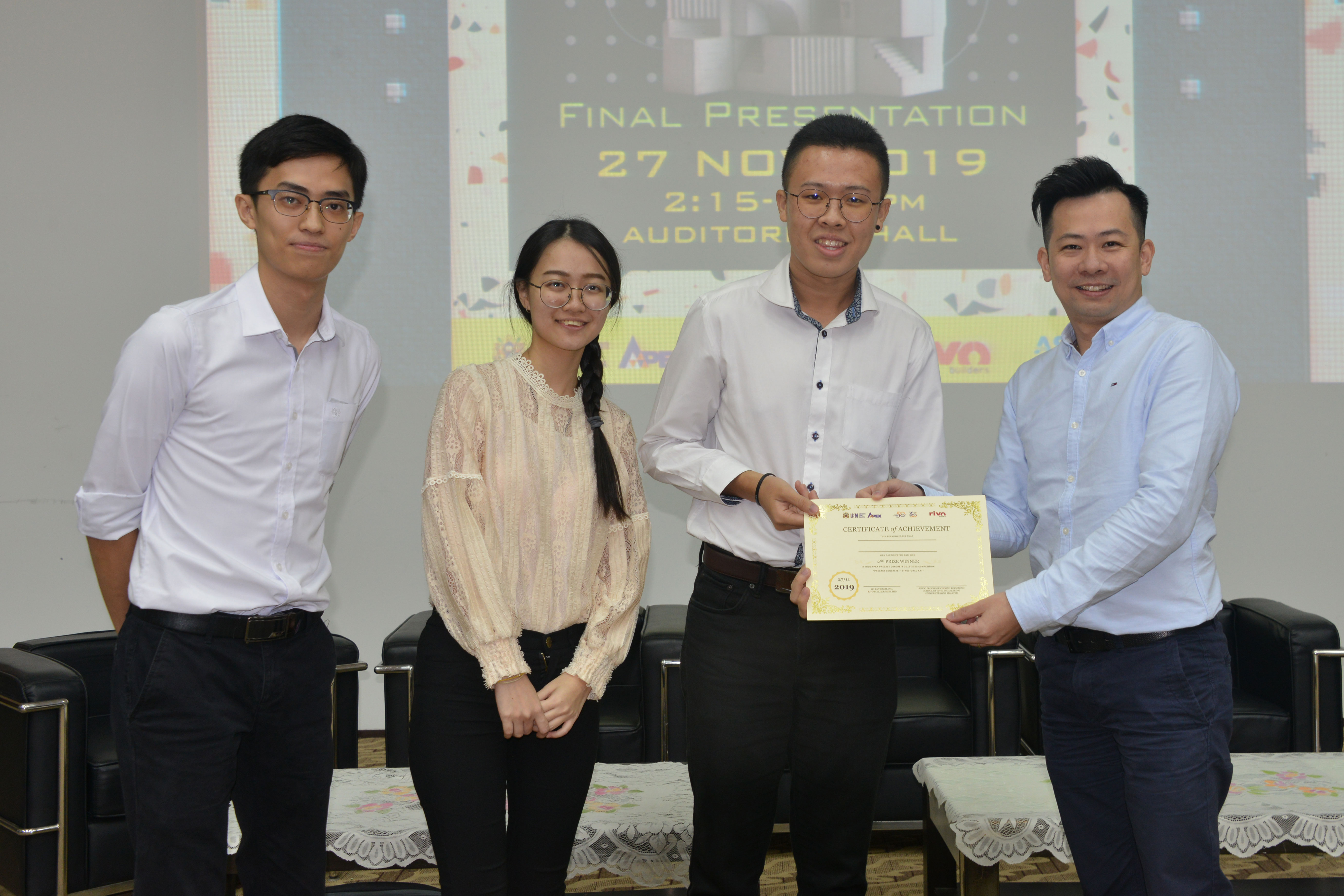 Third Place - Nova X - Raul Hakim bin Roseli, Muhamad Faiz Hafizi bin Zahaki, Muhammad Faiz bin Ahmad Jawari, Muhammad Izzuddin bin Mohd Karib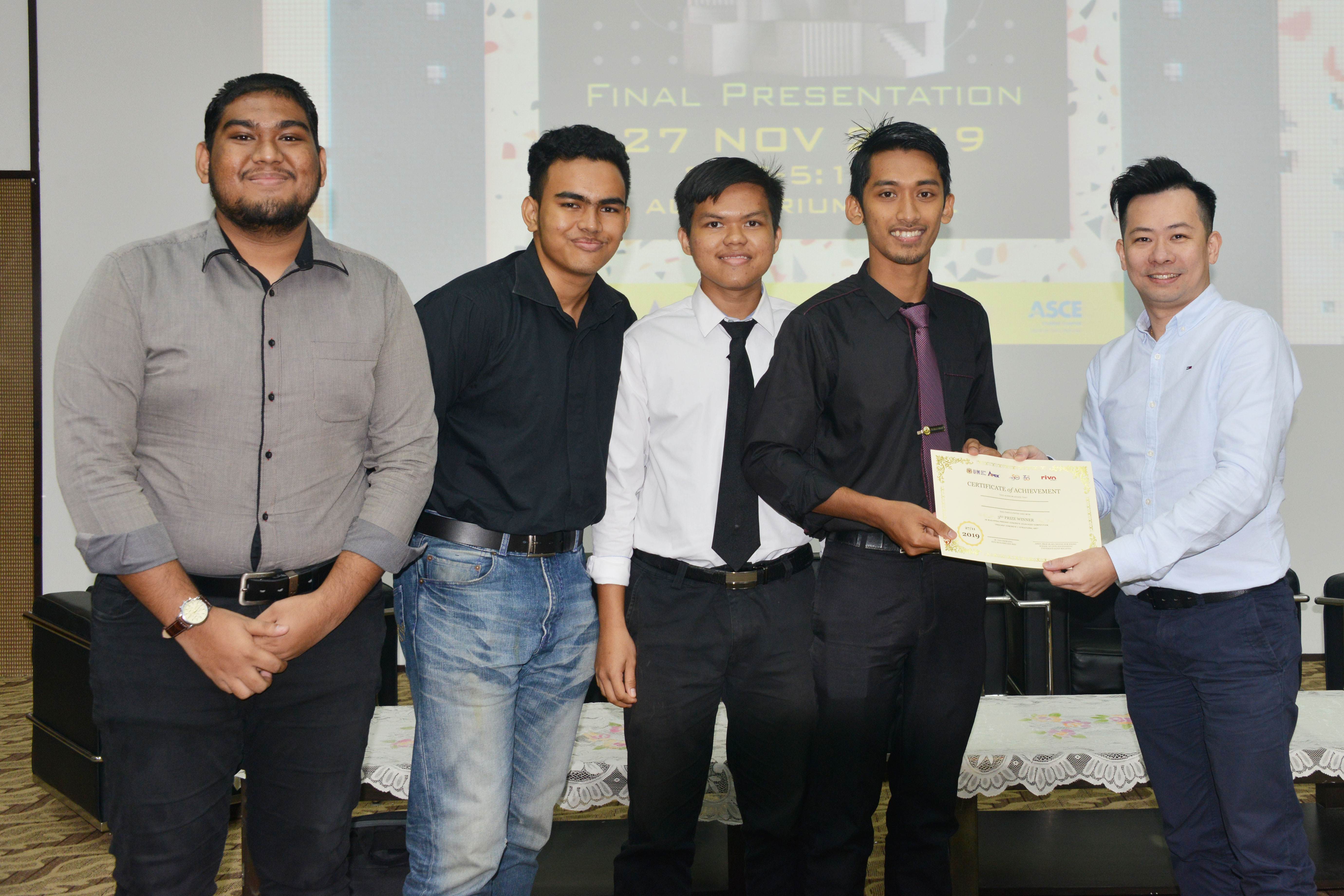 which received RM 1,500, RM 1,000 and RM 500, respectively. The teams in consolation places are :
Structural Maker - Hor Chun Yuen, Wong Teng Hui, Thomas Tong Tuong Kee, Lai Jun Tung
The Invincible - Chan Ying Wei, Khor Yong Yee, Woon Khee Ling, Teo Ka Meng
The One - Chia Hong Jun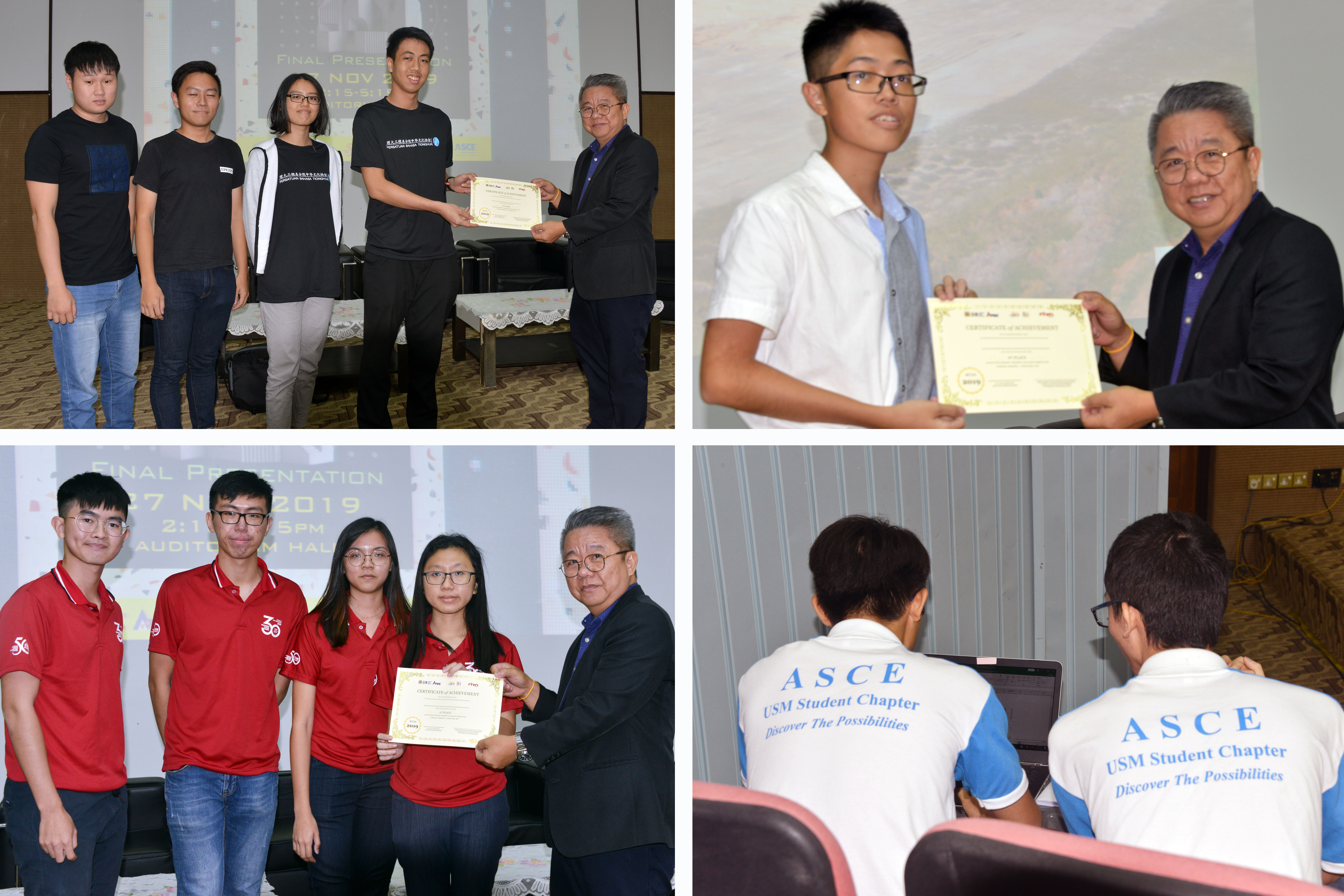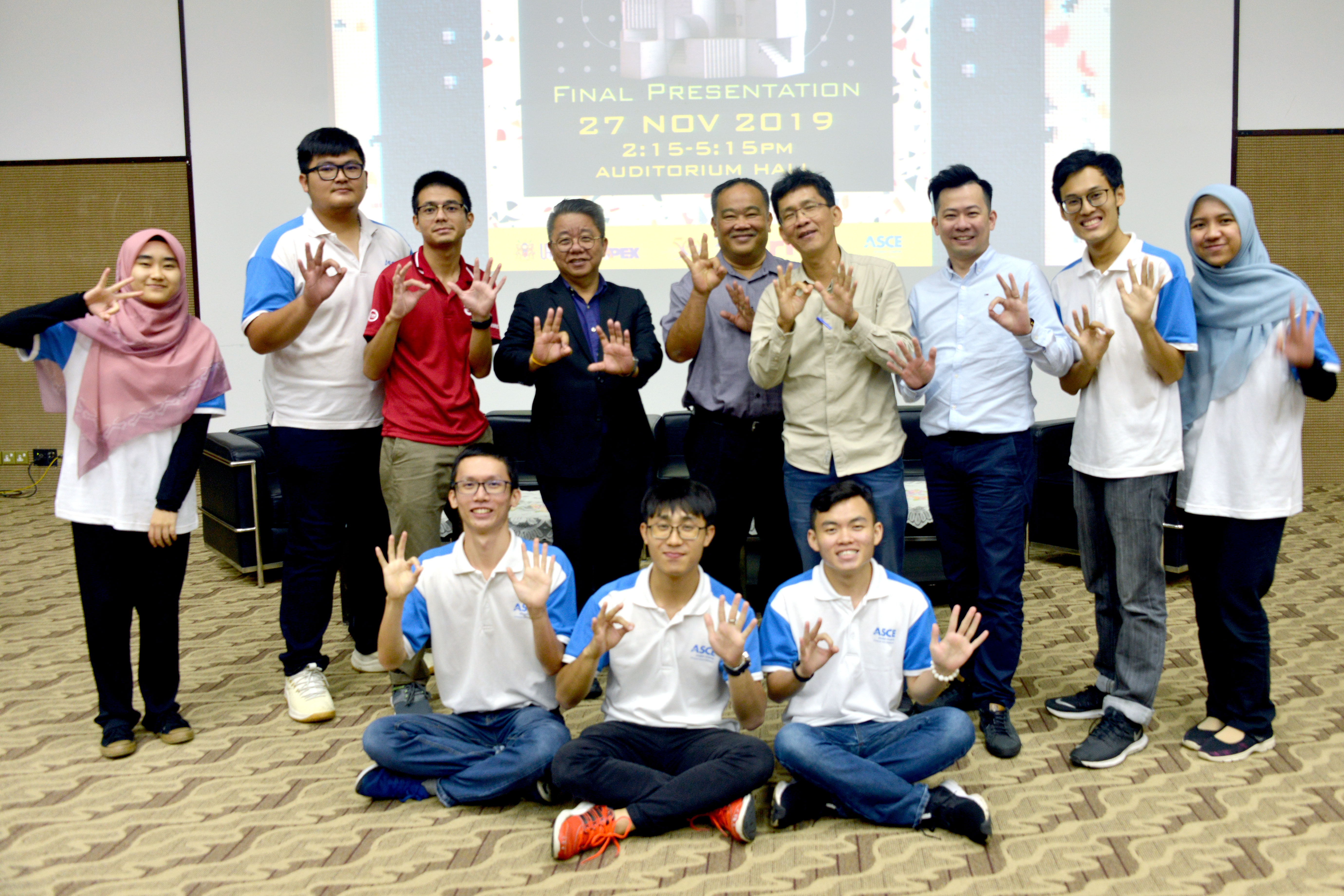 Congratulations to the winners and well done to all finalist teams for demonstrating their ability to present and defend their ideas in-front of experts from industry. Appreciation to all committee members from ASCE Student Chapter and School of Civil Engineering for the support.