INTERNATIONAL ACADEMIC VISIT FROM NARESUAN UNIVERSITY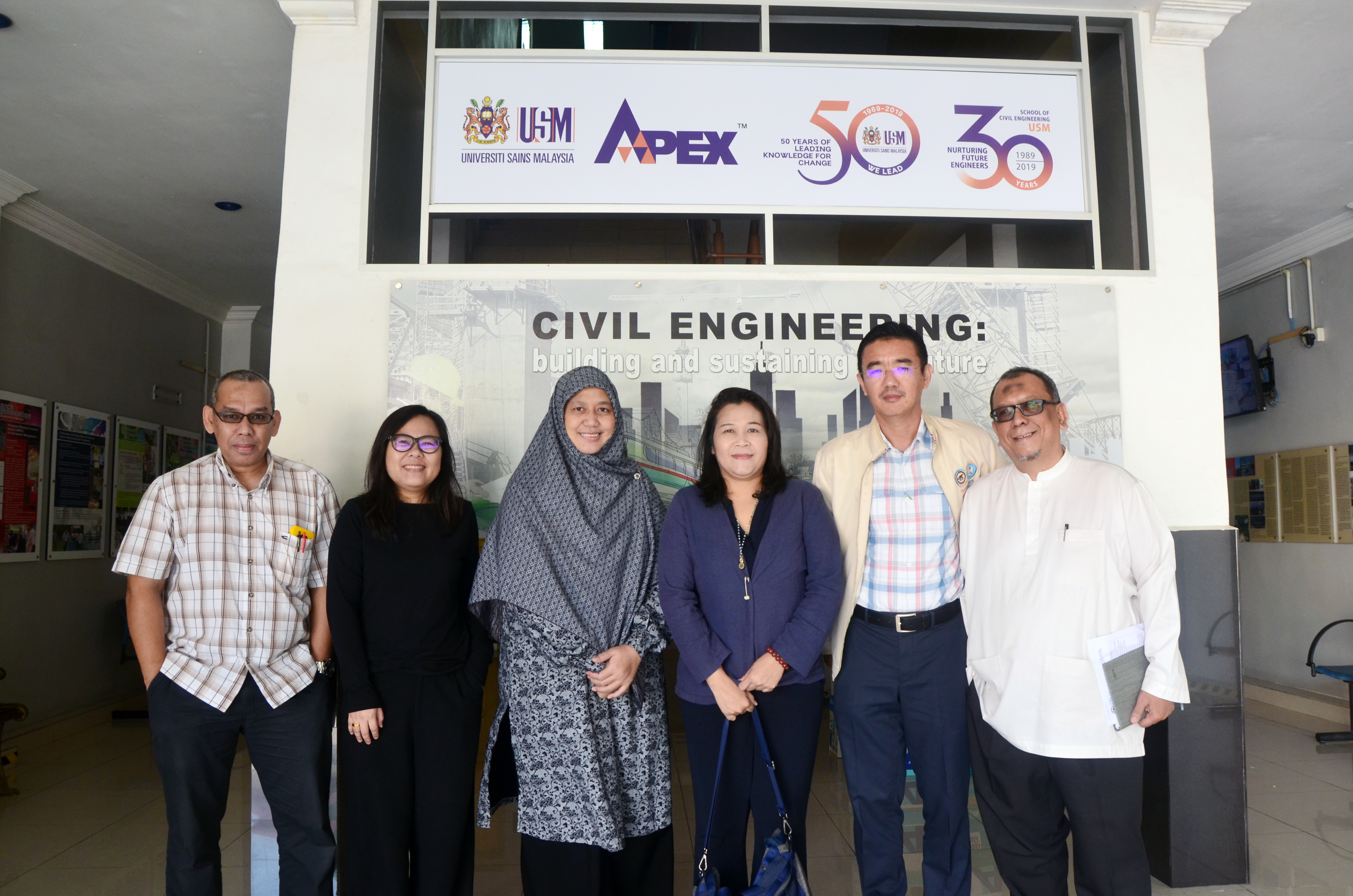 USM, NIBONG TEBAL, 17th May 2019 - The School of Civil Engineering was pleased to welcome an academic visit from the School of Logistics and Supply Chain of Naresuan University, Thailand. Headed by Dr. Boonsub Panichakarn, the Director of School of Logistics and Supply Chain of the aforementioned university, the delegation consisted of 11 lecturers, 10 administrative staffs and 13 postgraduate students. They were warmly received by Prof. Taksiah Abdul Majid, the Dean of School of Civil Engineering.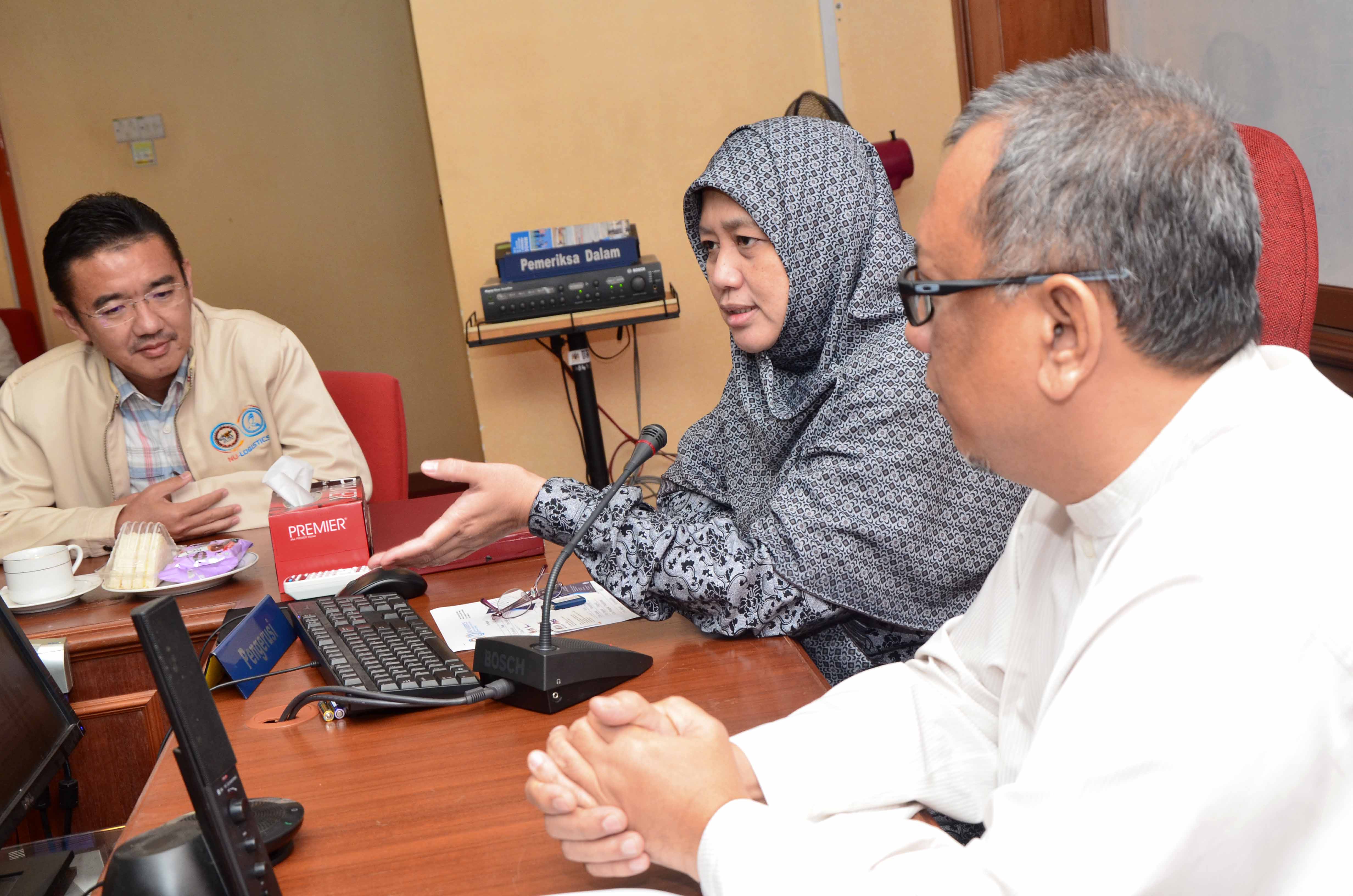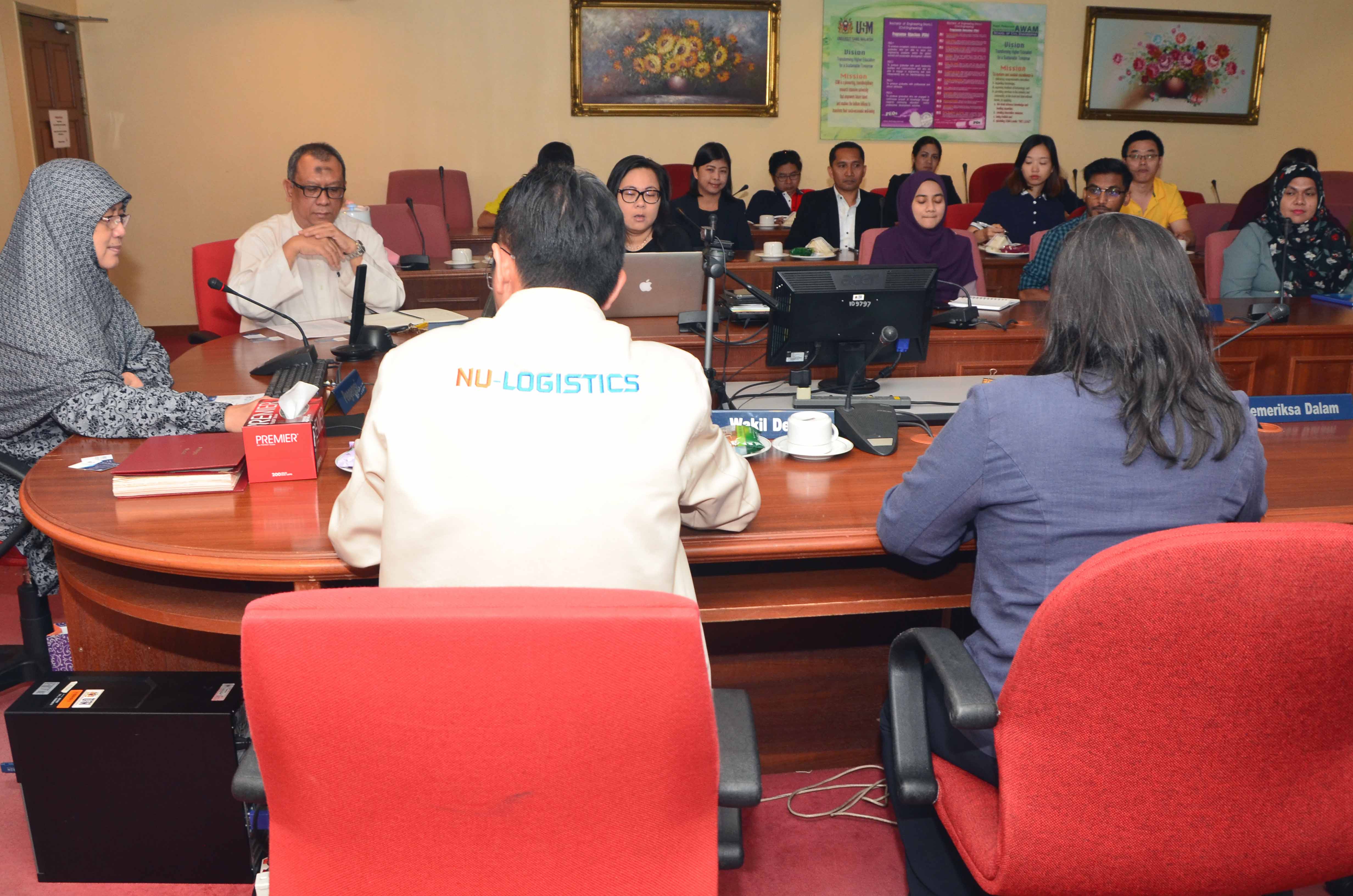 Throughout the visit, views and information regarding academic matters relevant to both faculties were exchanged with zeal. In addition, lecturers and students from the Highway and Traffic Engineering Group under the School of Civil Engineering elaborately presented their research findings.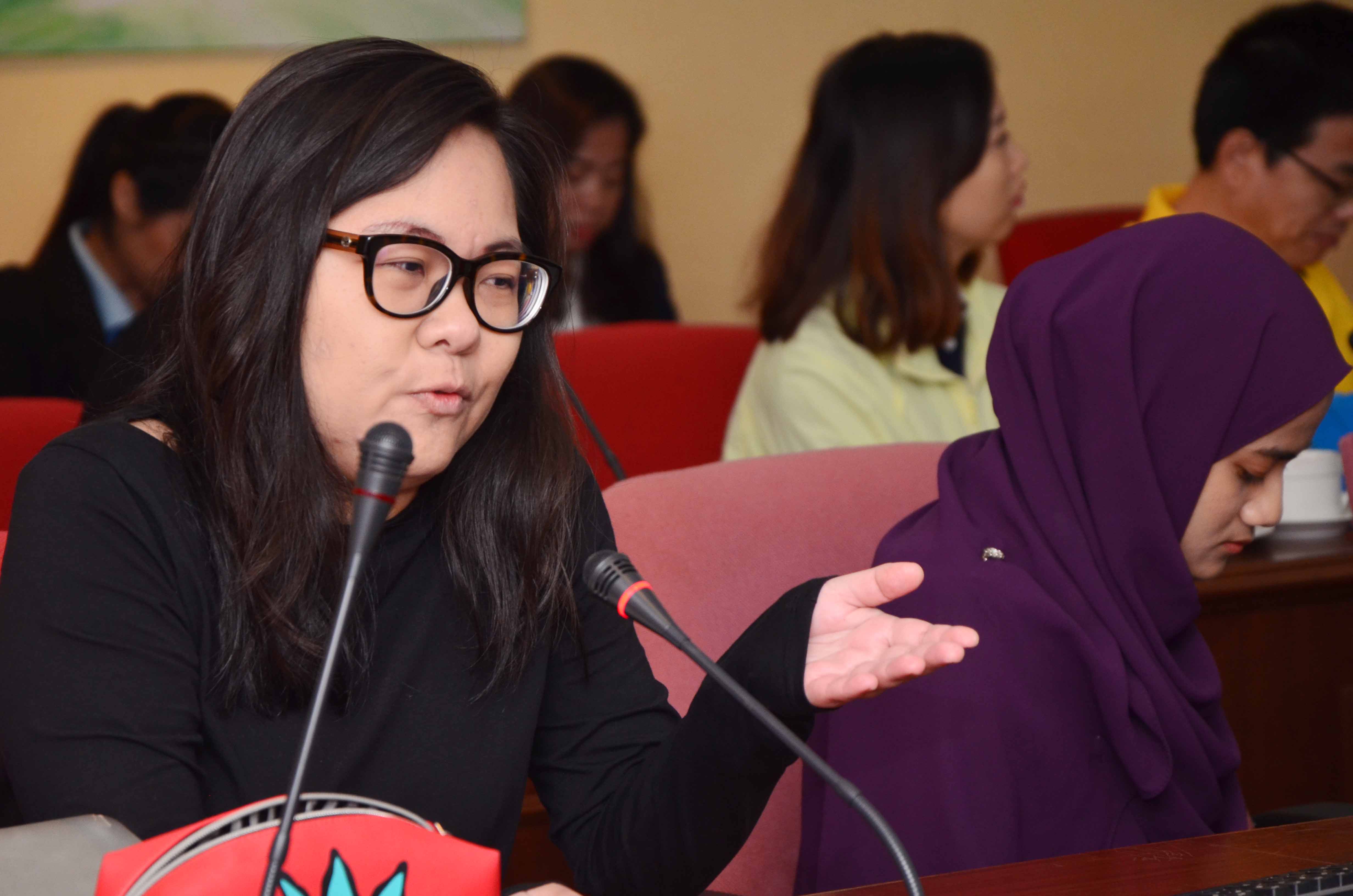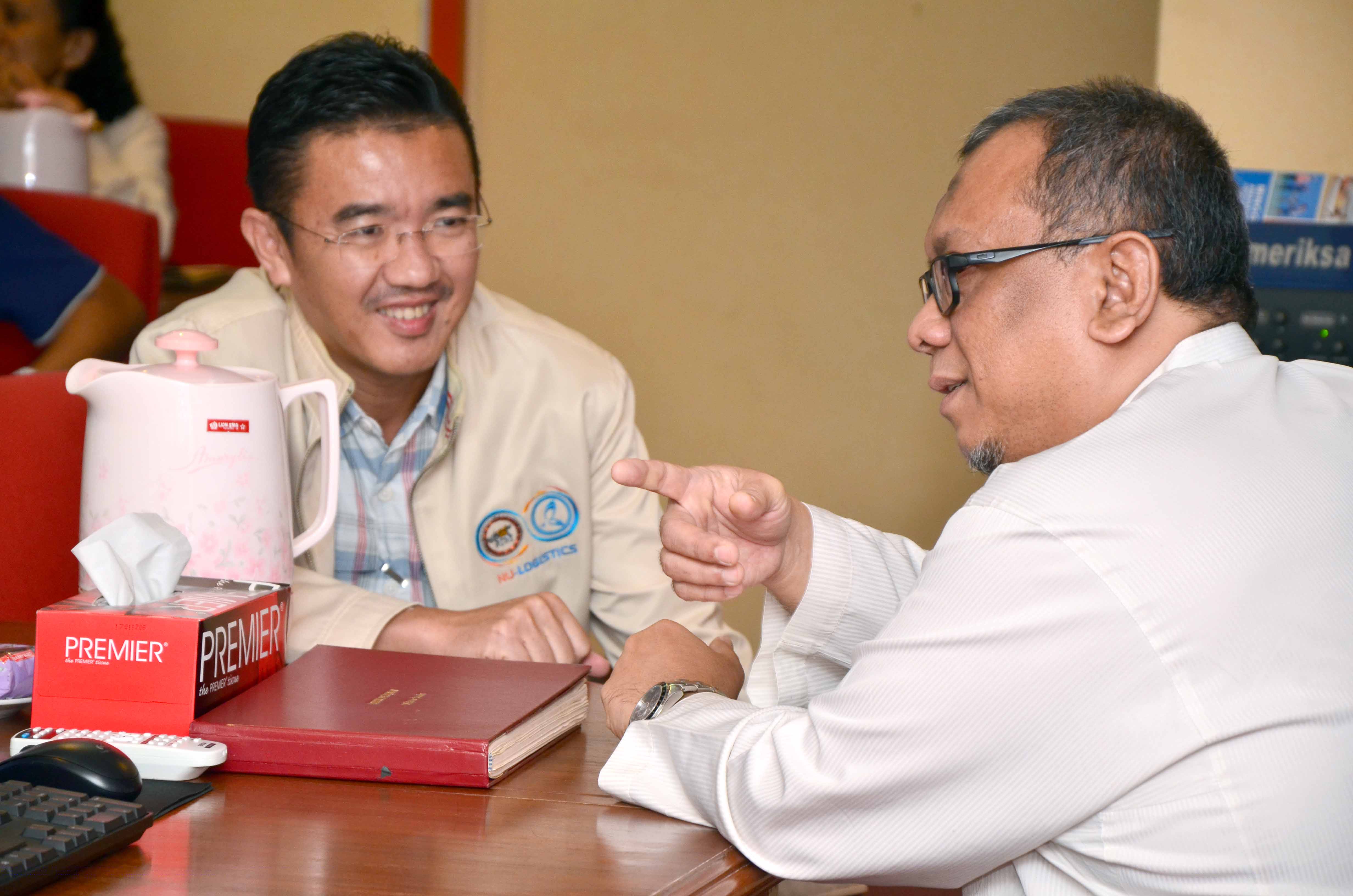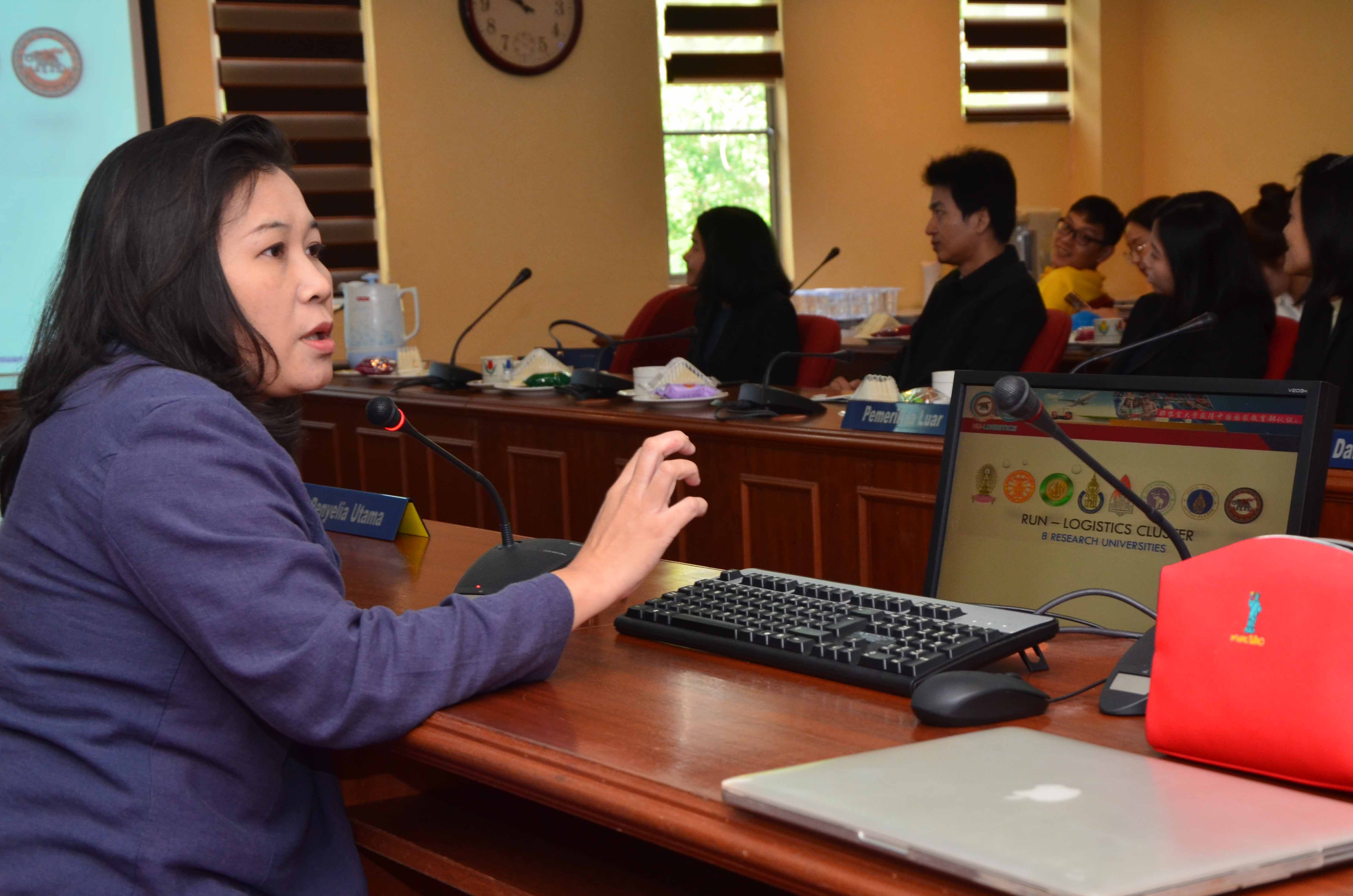 At the end of the occasion, both faculties agreed to find collaboration opportunities, covering research collaborations, conference participations, further academic visits and potentially a student mobility program.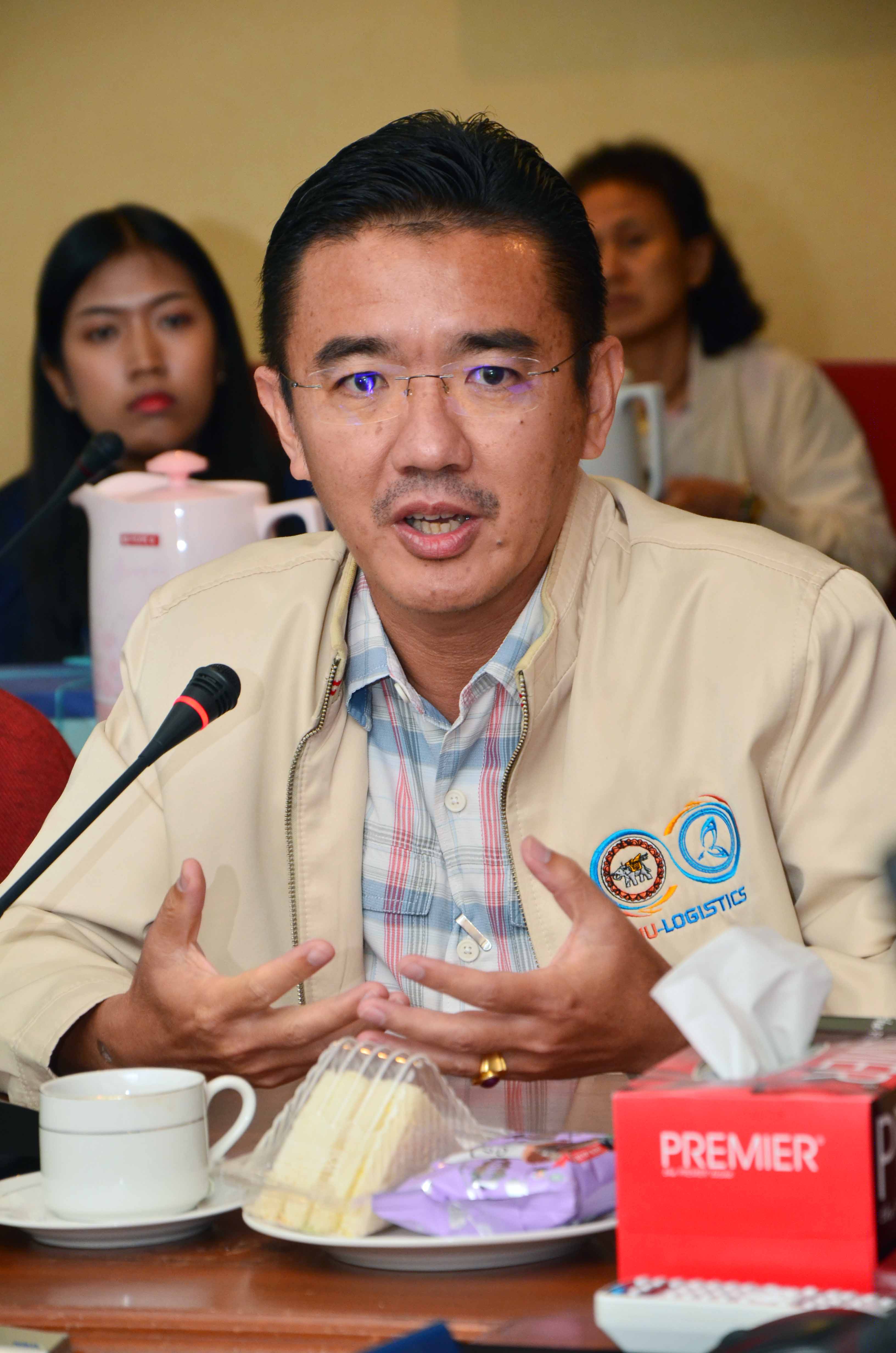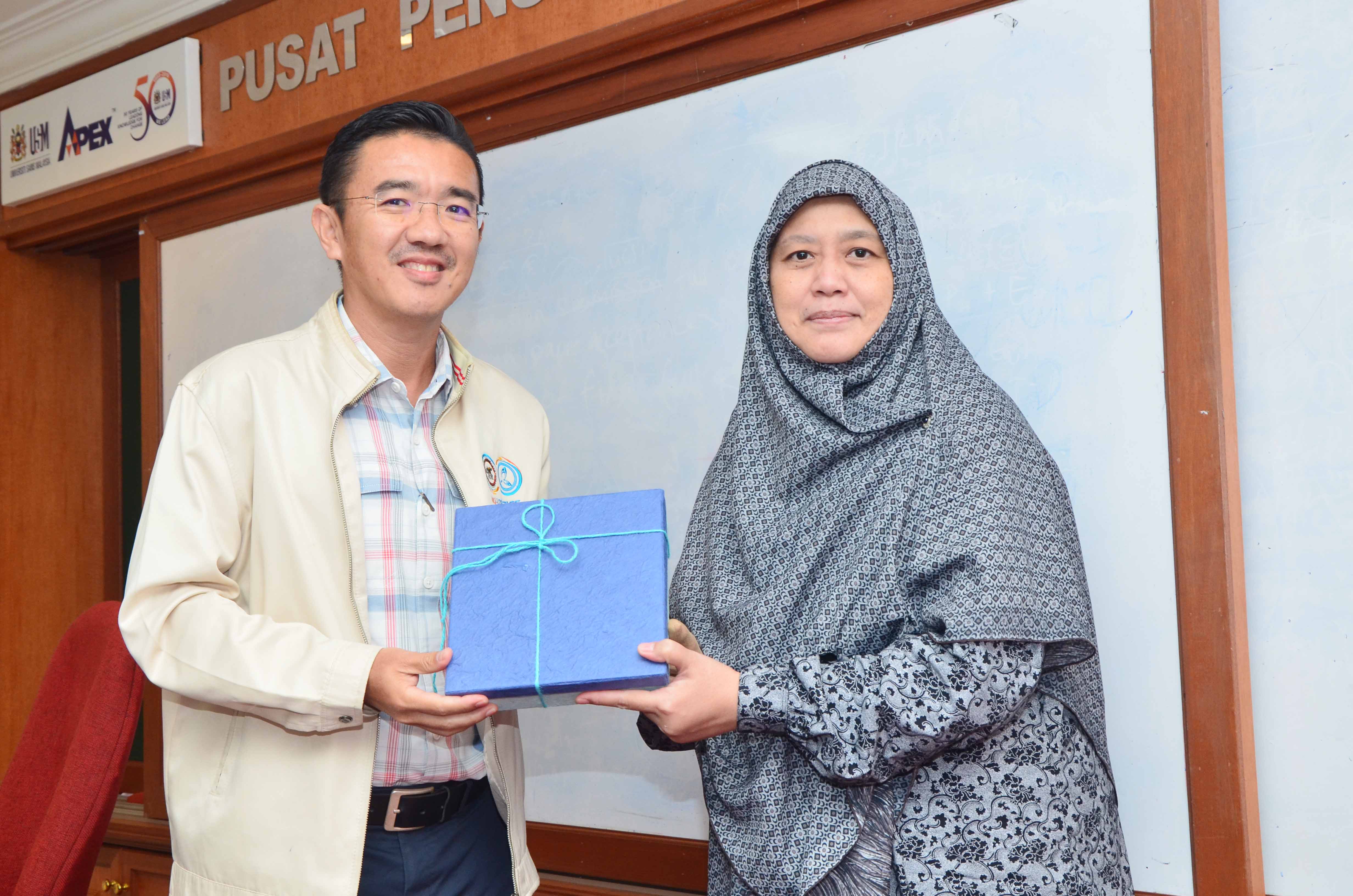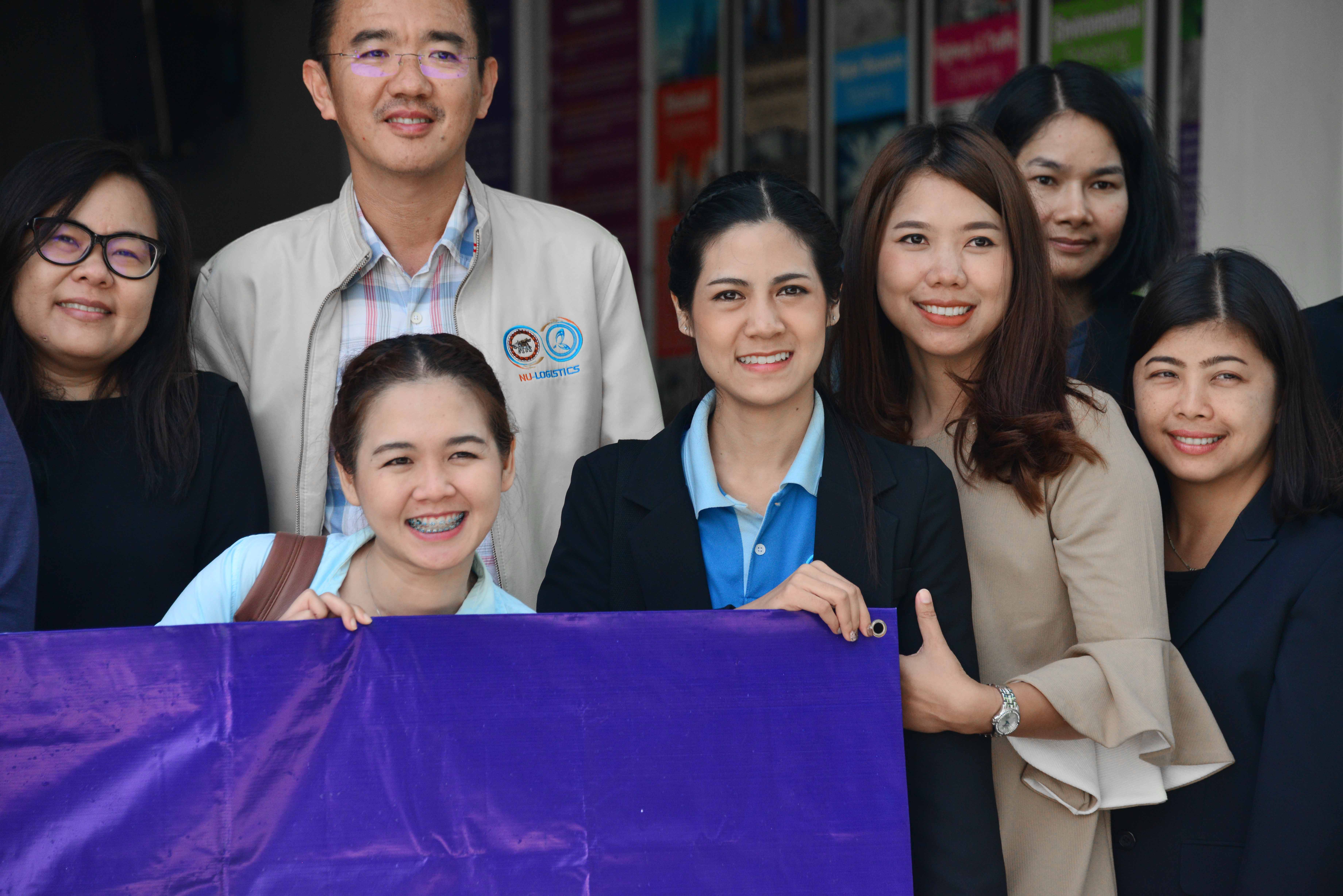 Teks: Ir. Dr. Shaharudin Shah Zaini - Corporate Manager
Photo: Media@PPKA