TSC Construction and Primareka Pave Career Path for Future USM Graduates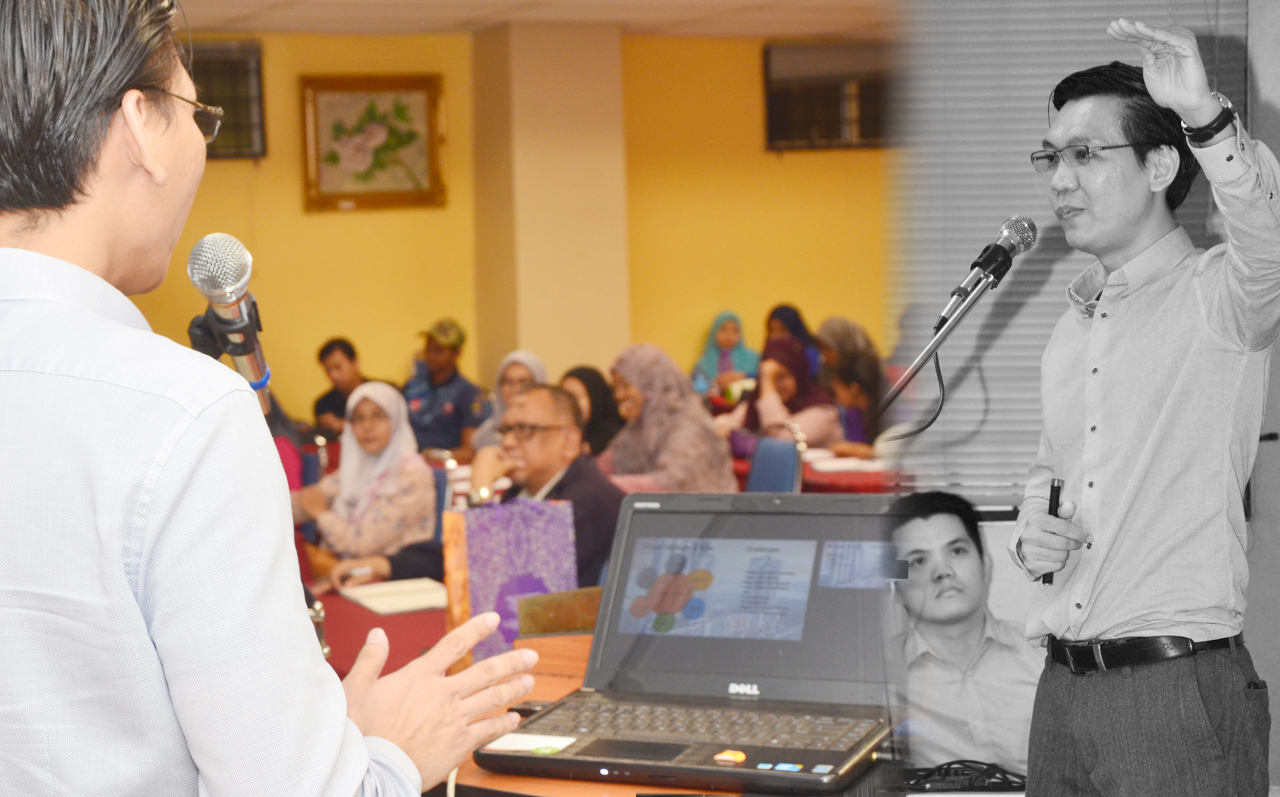 NIBONG TEBAL, 24 APRIL 2019 - The School of Civil Engineering was honoured with the visit from representatives of TSC Construction Sdn Bhd and Jurutera Perunding Primareka Sdn Bhd on 24th April 2019. During the visit, Ir Lee Han Woon presented a talk that focused on the industry's perspective towards the need of fresh graduates interested in building their career in consultancy, construction and property development. Amongst the matters highlighted were the key element to success, challenges and expectation from the industries. It is hoped that the talk had given students more insight to properly equip themselves in facing working life.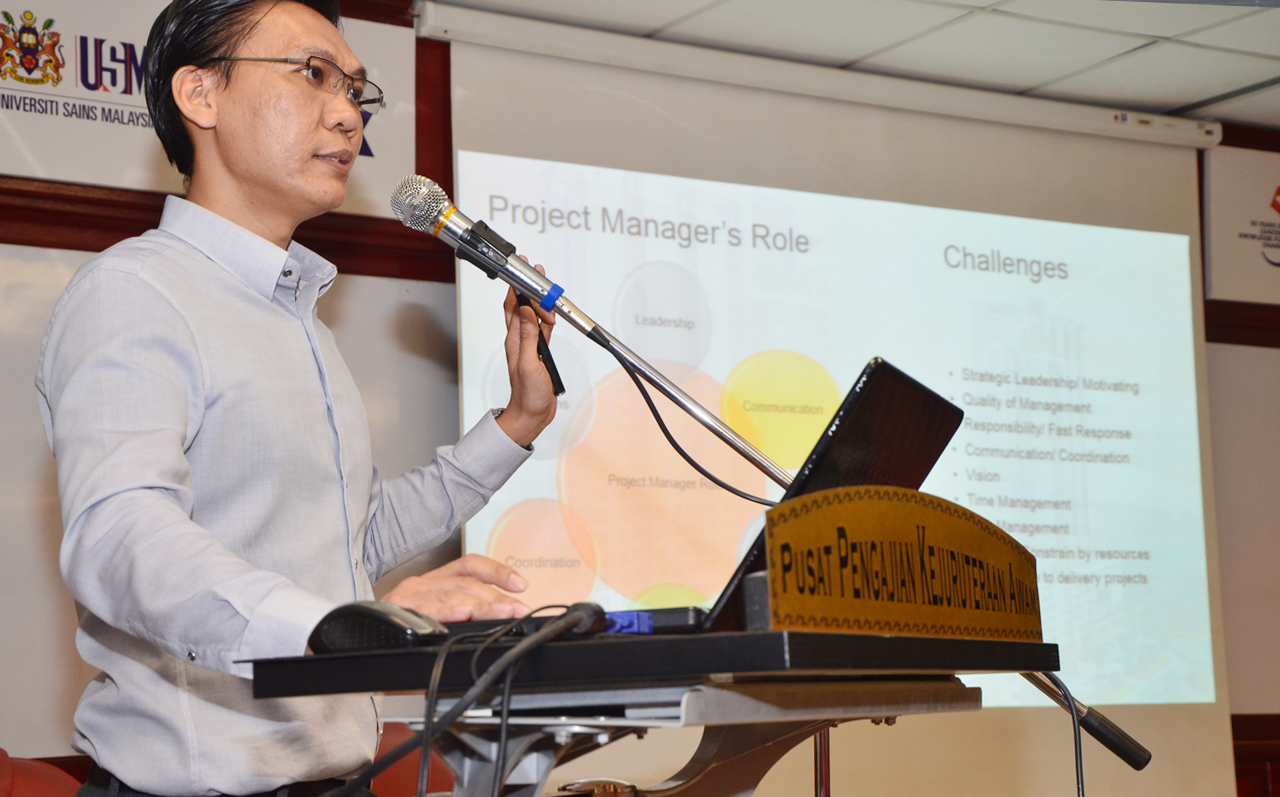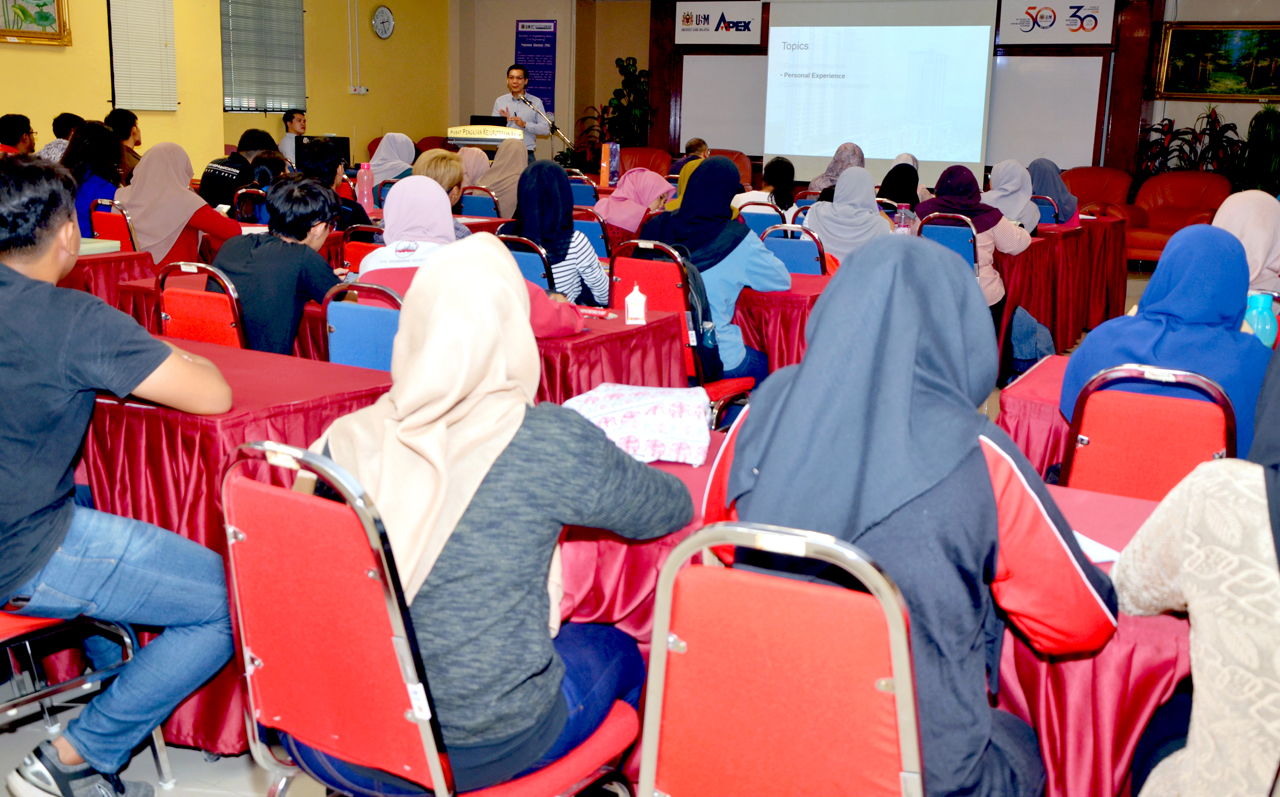 The talk was attended by the students from School of Civil Engineering dan School of Housing, Building and Planning. At the end of the talk, application forms were distributed by the representatives from TSC Construction and Jurutera Perunding Primareka Sdn Bhd for candidates interested in working at their firms.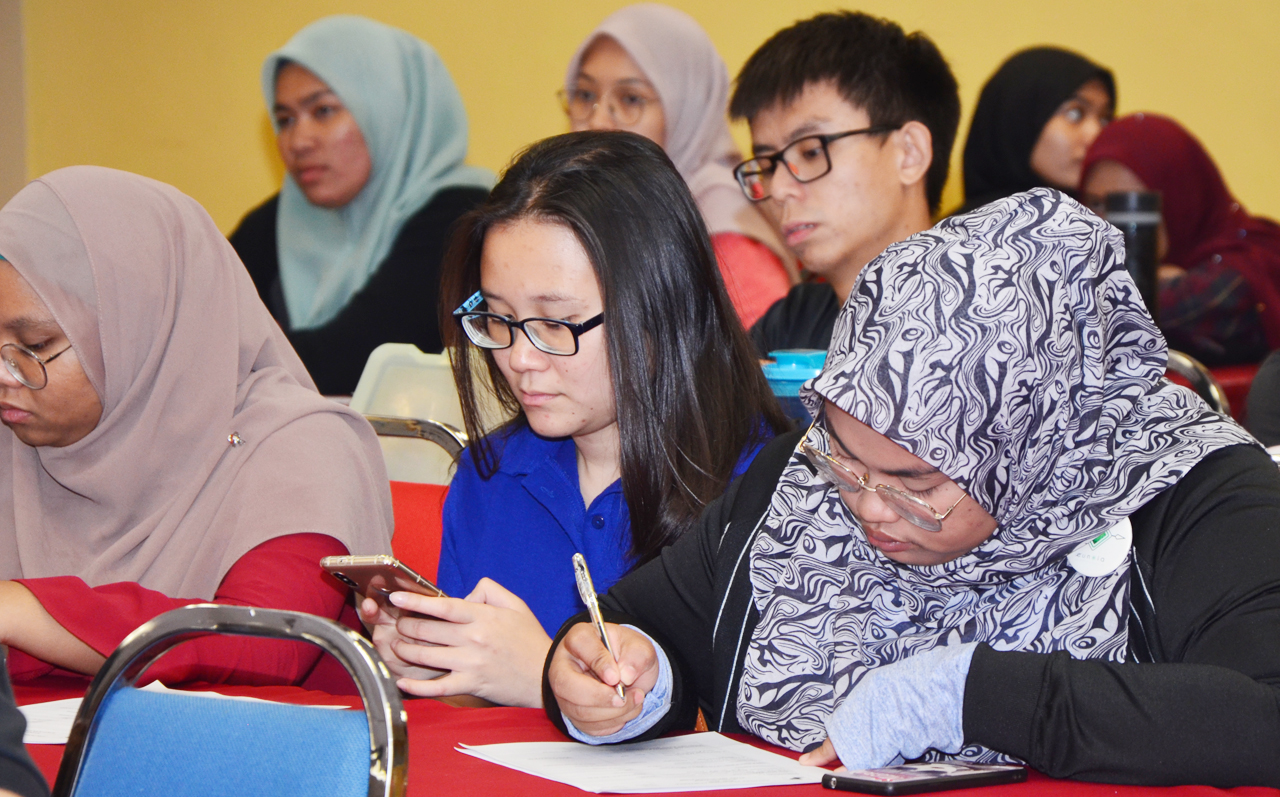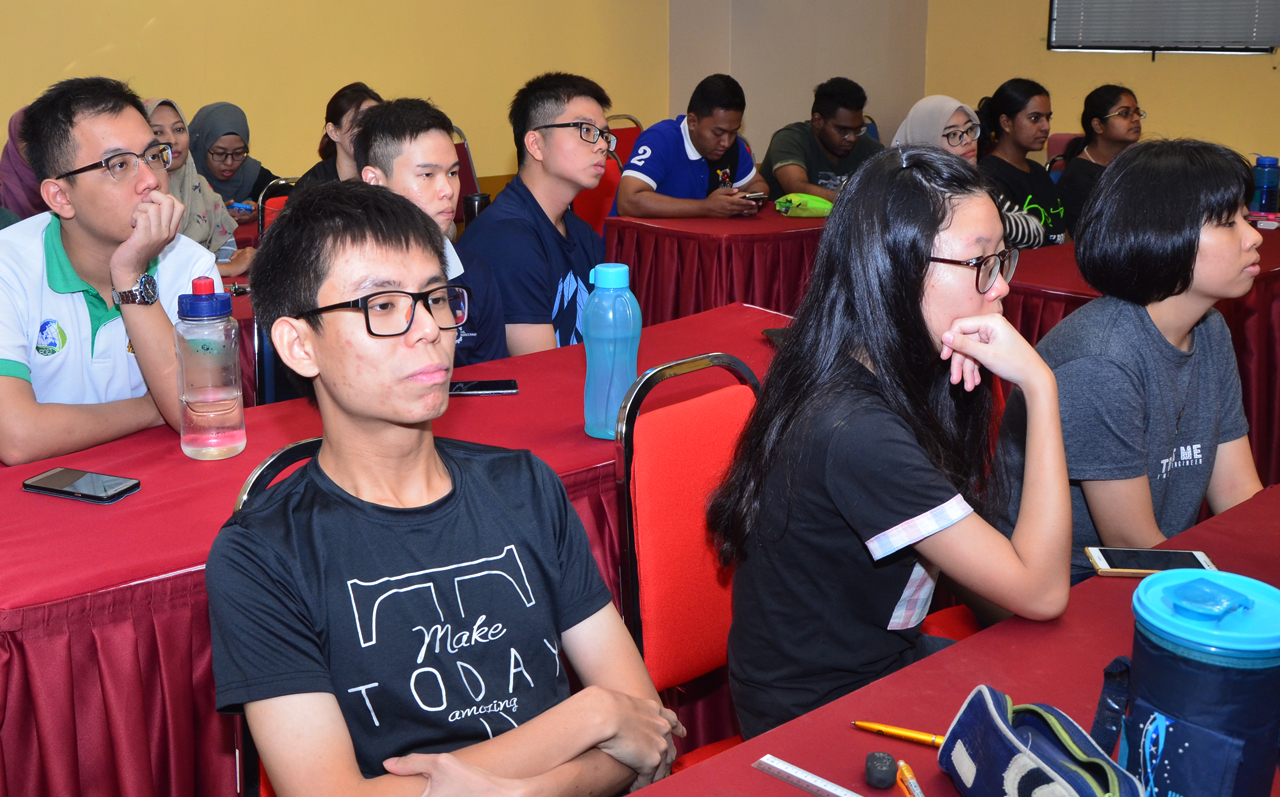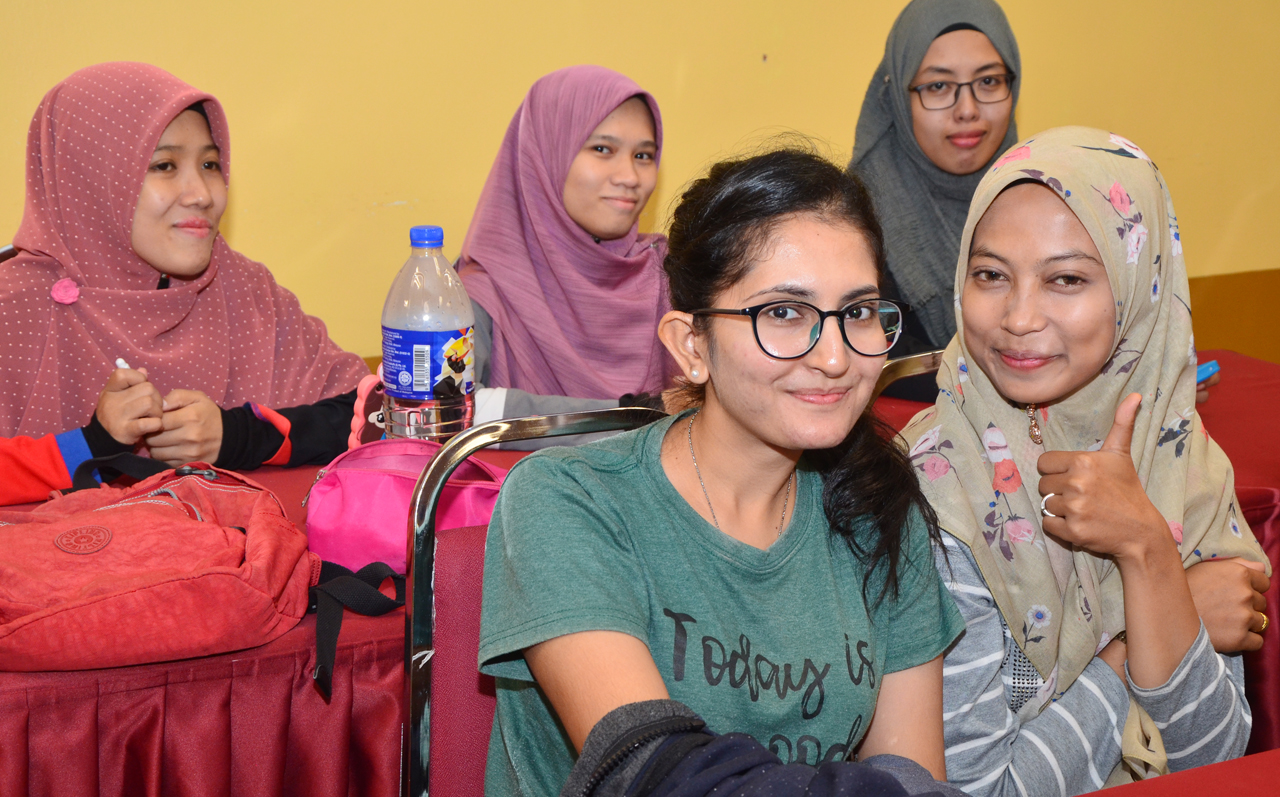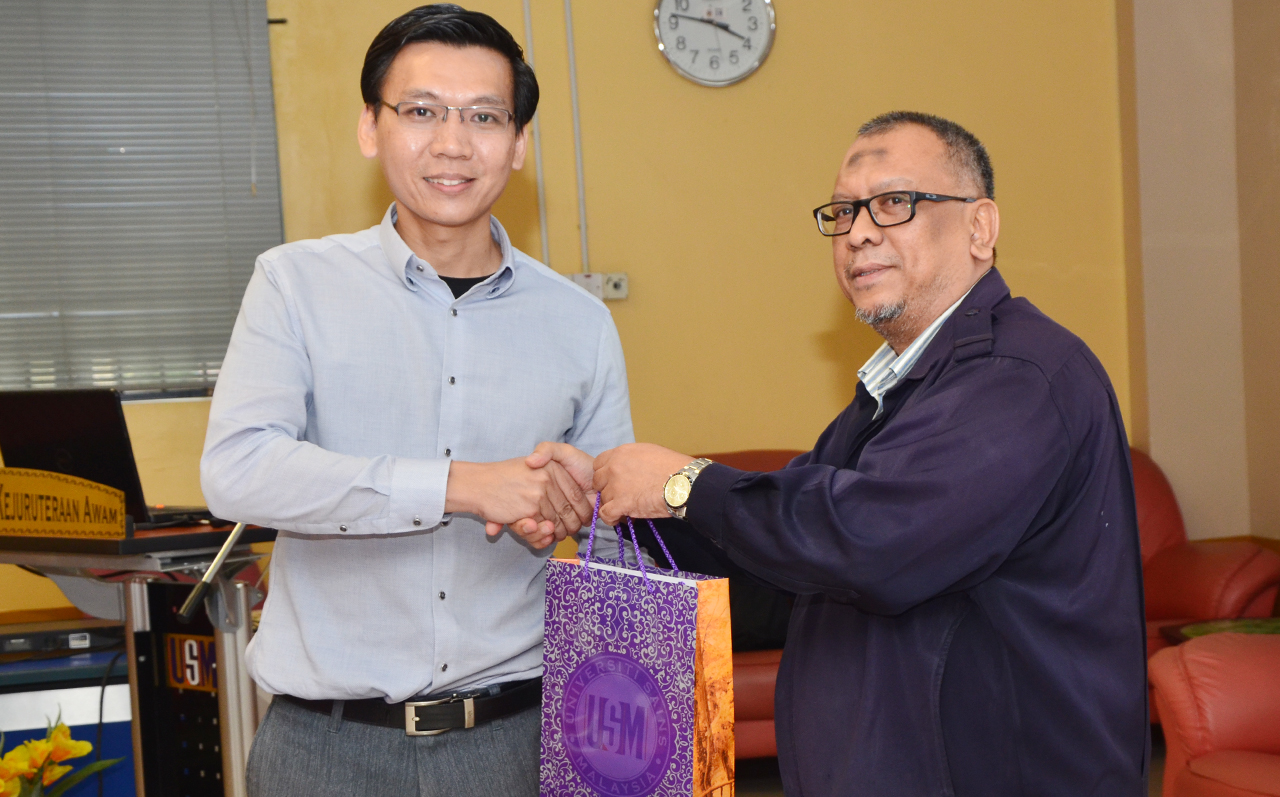 texts : Dr Shaharudin Shah Zaini ( Corporate Manager, School of Civil Engineering)
foto : media@PPKA