Congratulations to Assoc. Prof. Dr. Mohd Ashraf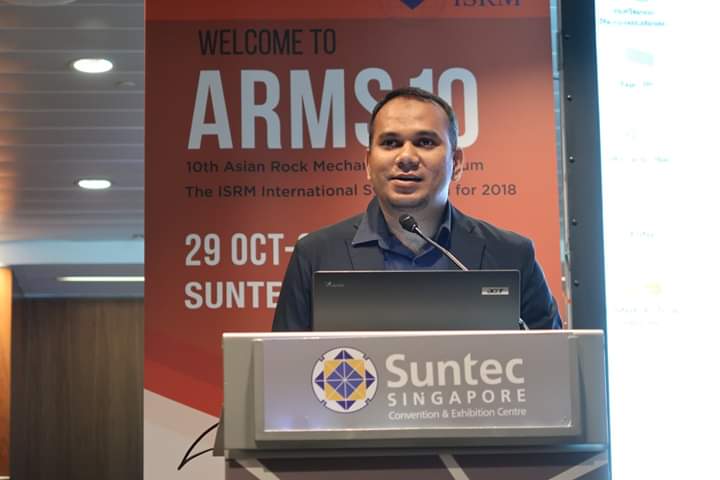 SINGAPORE, 3 NOMBER 2018 - Congratulations ! Assoc. Prof. Dr. Mohd Ashraf Mohamad Ismail from the School of Civil Engineering, Universiti Sains Malaysia among the six recipients of the Early Career Forum (ECP) during the 10th Asian Rock Mechanics Symposium(ARMS10) at Suntec, Singapore from 29 October till 3 November 2018. His paper on Brittle Failure Simulation of Pahang Selangor Raw Water Transfer Tunnel under Rock Overstressing has been selected for presentation at the 3rd Early Career Forum of the ISRM during ARMS10. The objective of ECP is to showcase outstanding works by young researchers from Asia. The trip to ARMS10 in Singapore has been fully funded by International Society of Rock Mechanics (ISRM) and Rock Engineering Education Fund for all the six ECP recipients.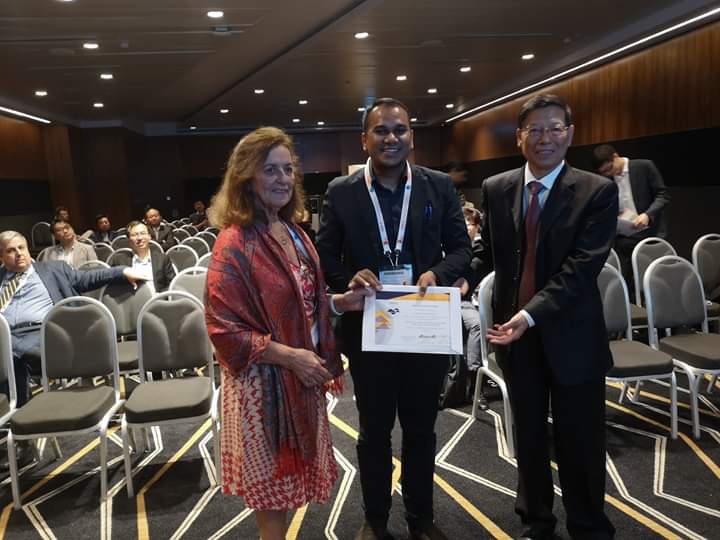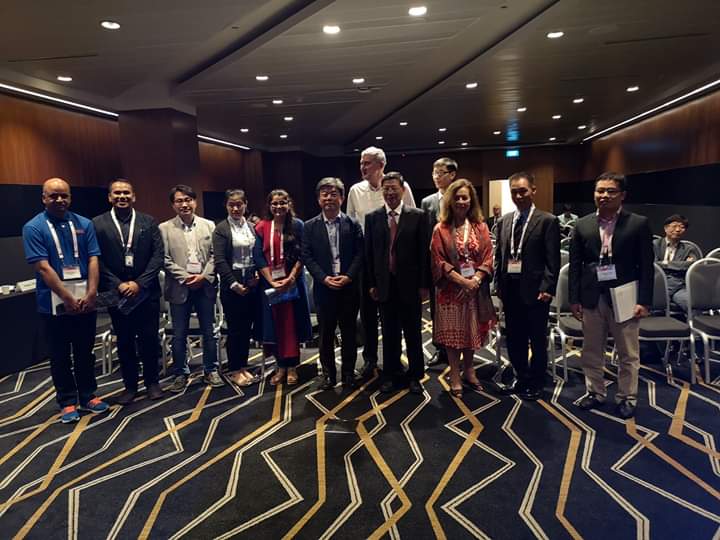 Well done Assoc. Prof. Dr. Ashraf.