One-day Seminar on APPROPRIATENESS OF ASSESSMENT METHOD FOR PROGRAMME OUTCOMES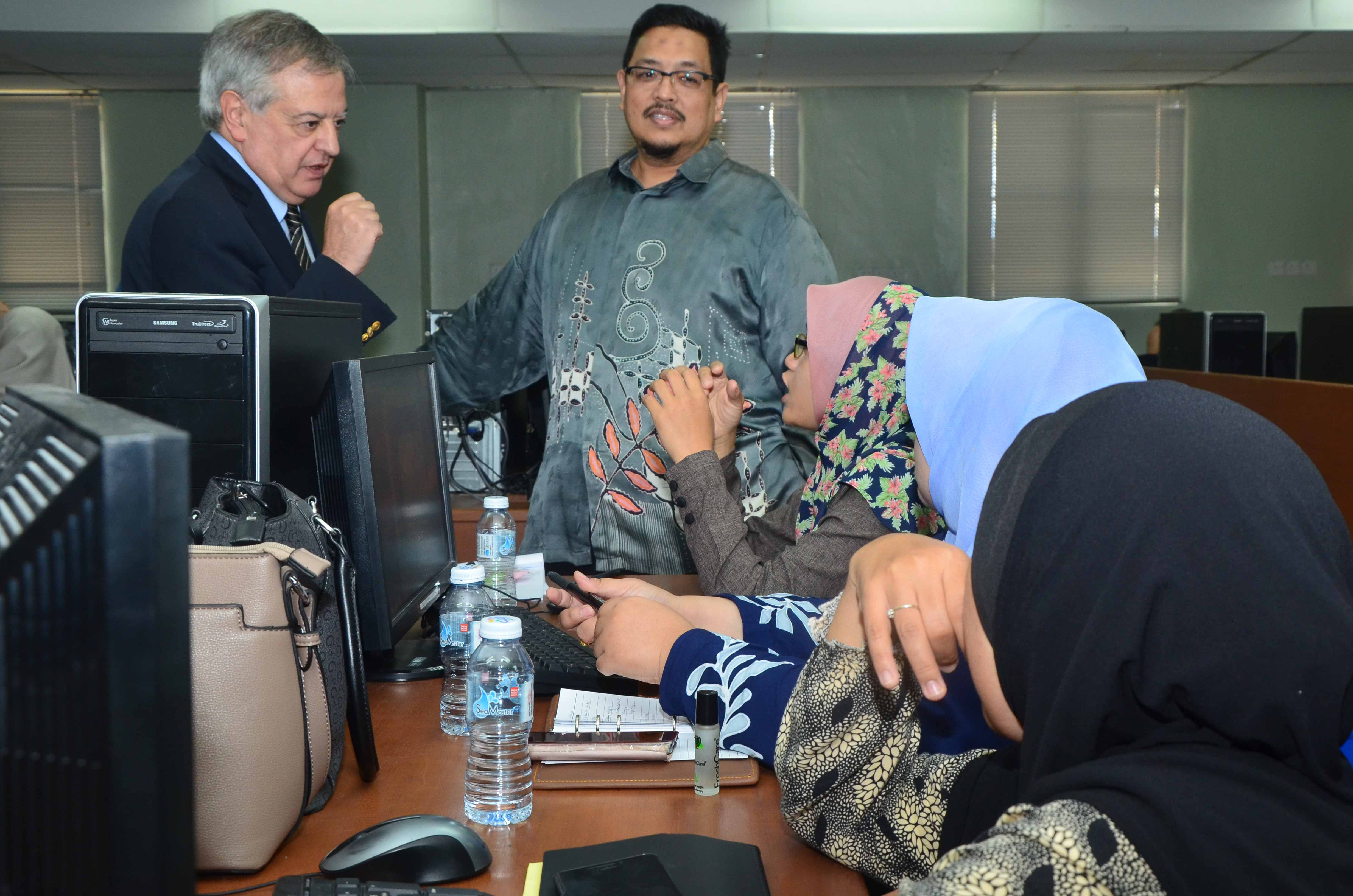 NIBONG TEBAL, 1 November 2018 - A one-day seminar jointly organized by the Academic Quality and Accreditation Division (QA) and the School of Civil Engineering was held on Thursday 1st November 2018 at the seminar room in the school of civil engineering USM.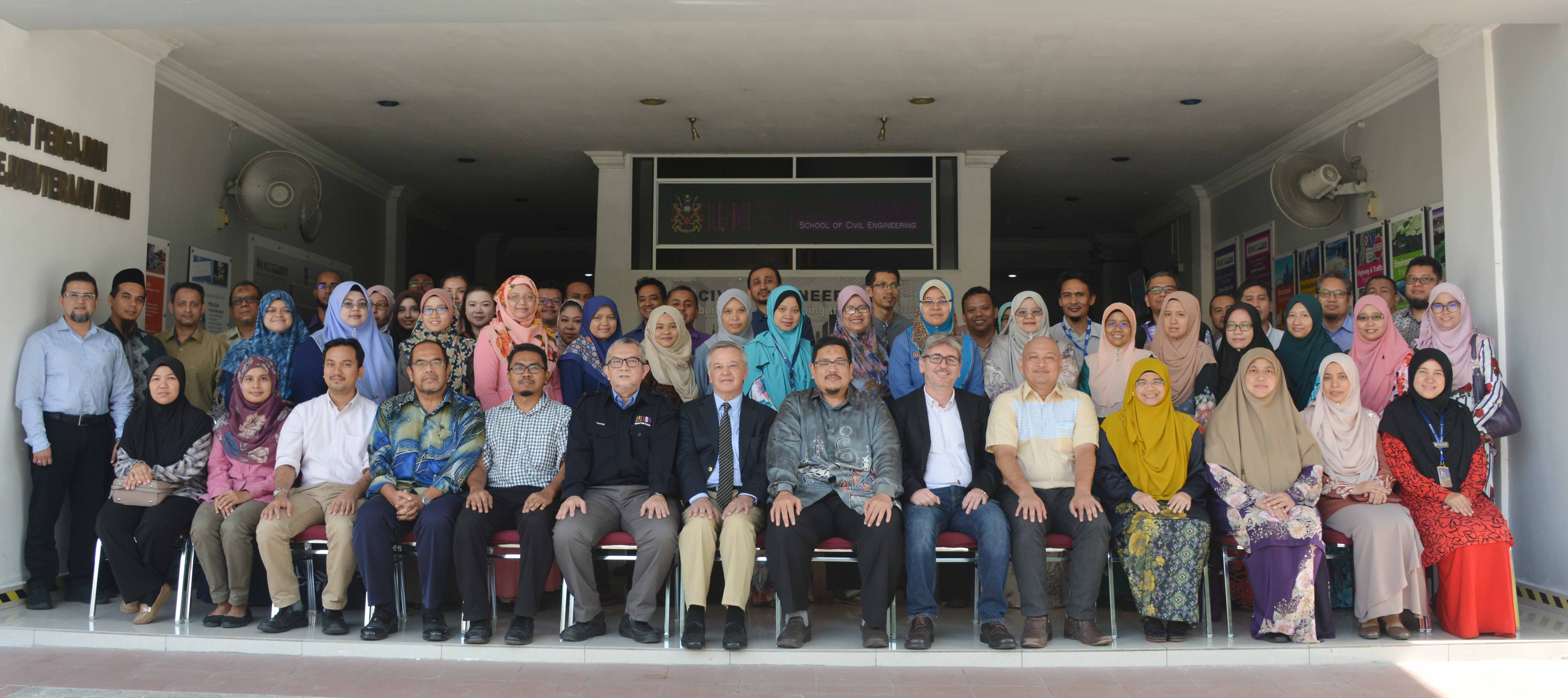 The seminar was entitled APPROPRIATENESS OF ASSESSMENT METHOD FOR PROGRAMME OUTCOMES. Three prominent speakers were invited to present and introduce the TUNING ASIA TA-SE program under the ERASMUS project that implements BOLOGNA TOOLS in the South East Asia universities.
The BOLOGNA Declaration is the collaborative agreement under The European Commission that promotes credit and degree recognition between universities in Europe. Initially, their objective was to strengthen the Outcome-Based Education (OBE) agenda in Europe but now has expanded their program to the South East Asia Universities, known as the TUNING Asia-South East Asia (TA-SE).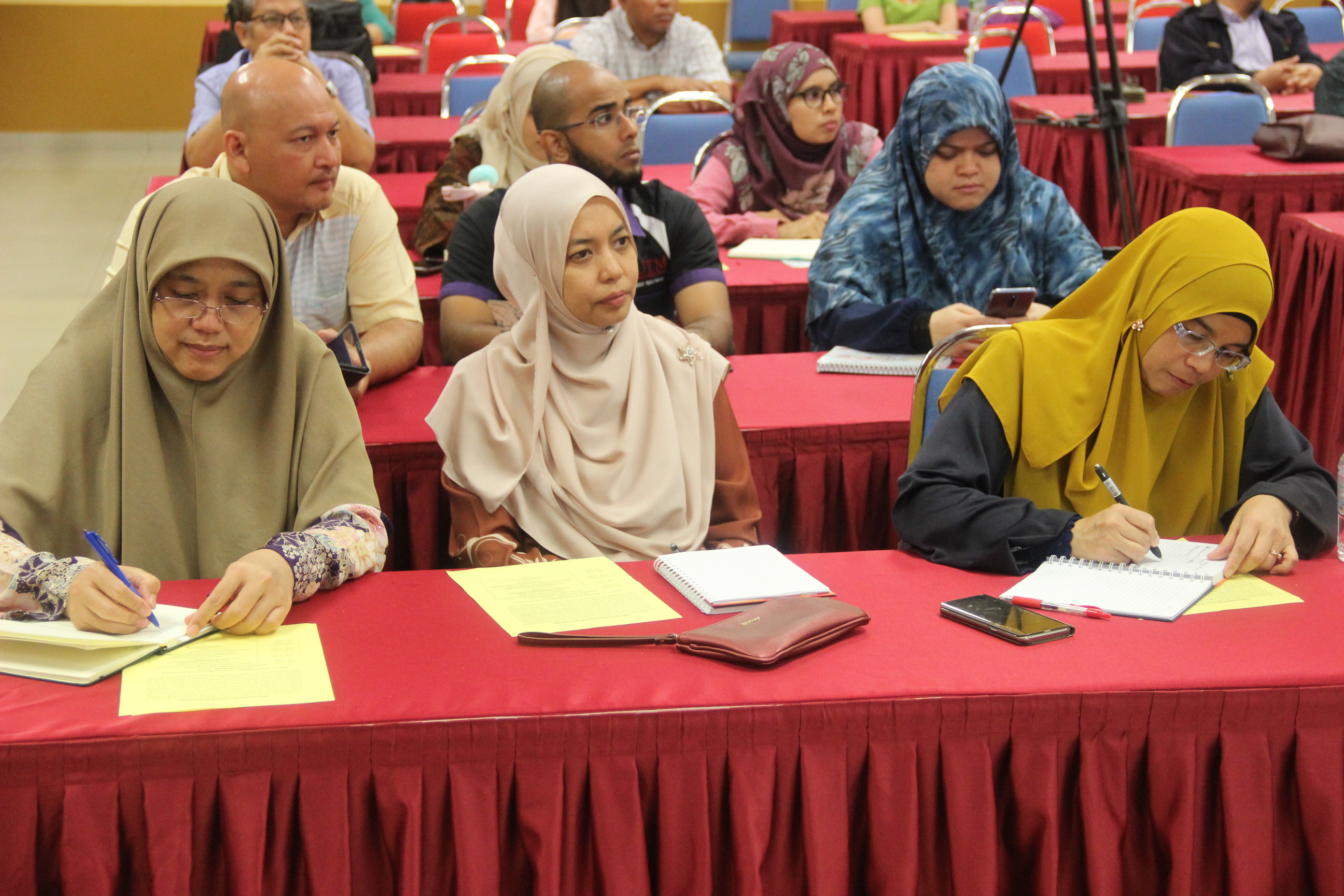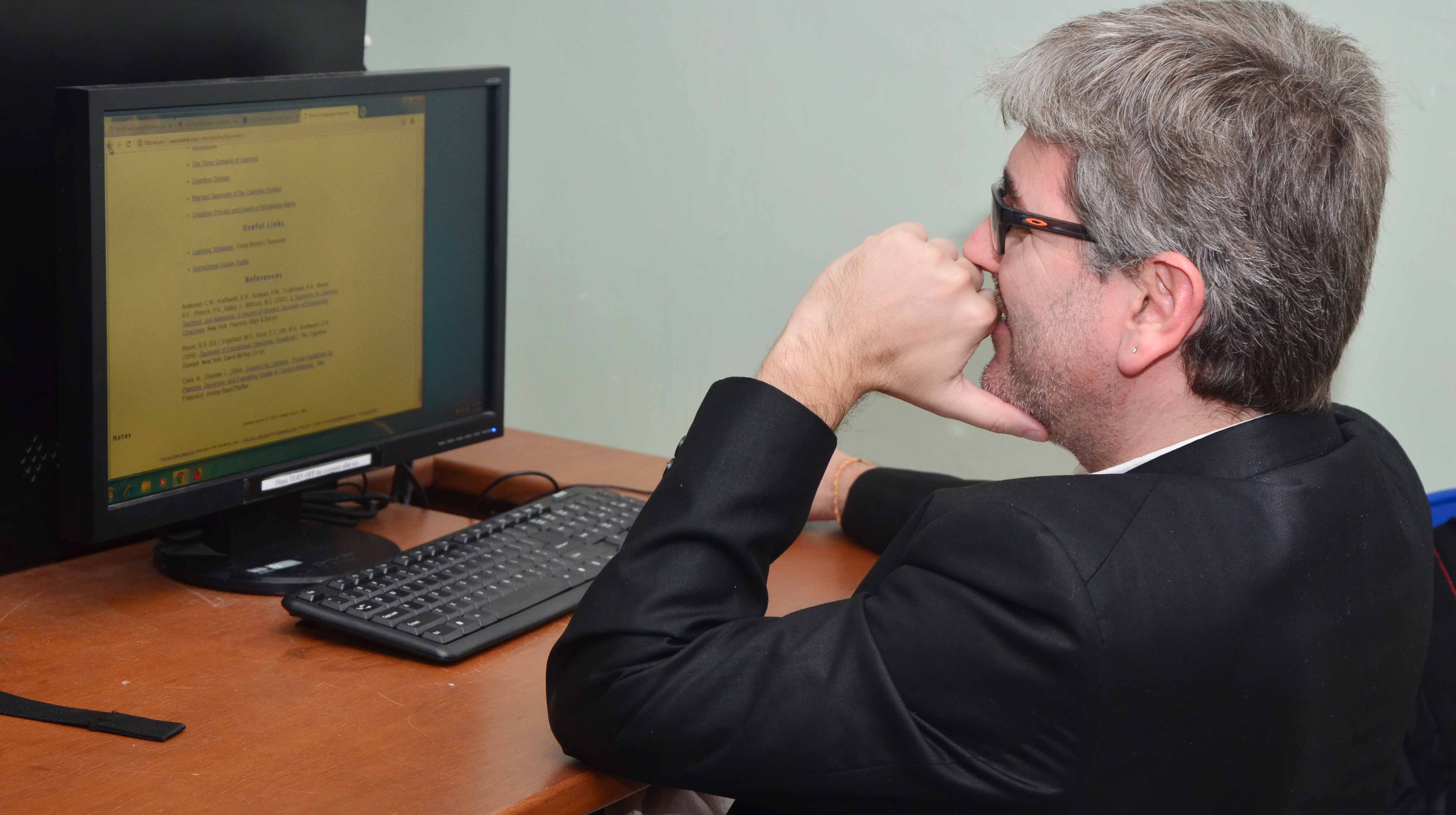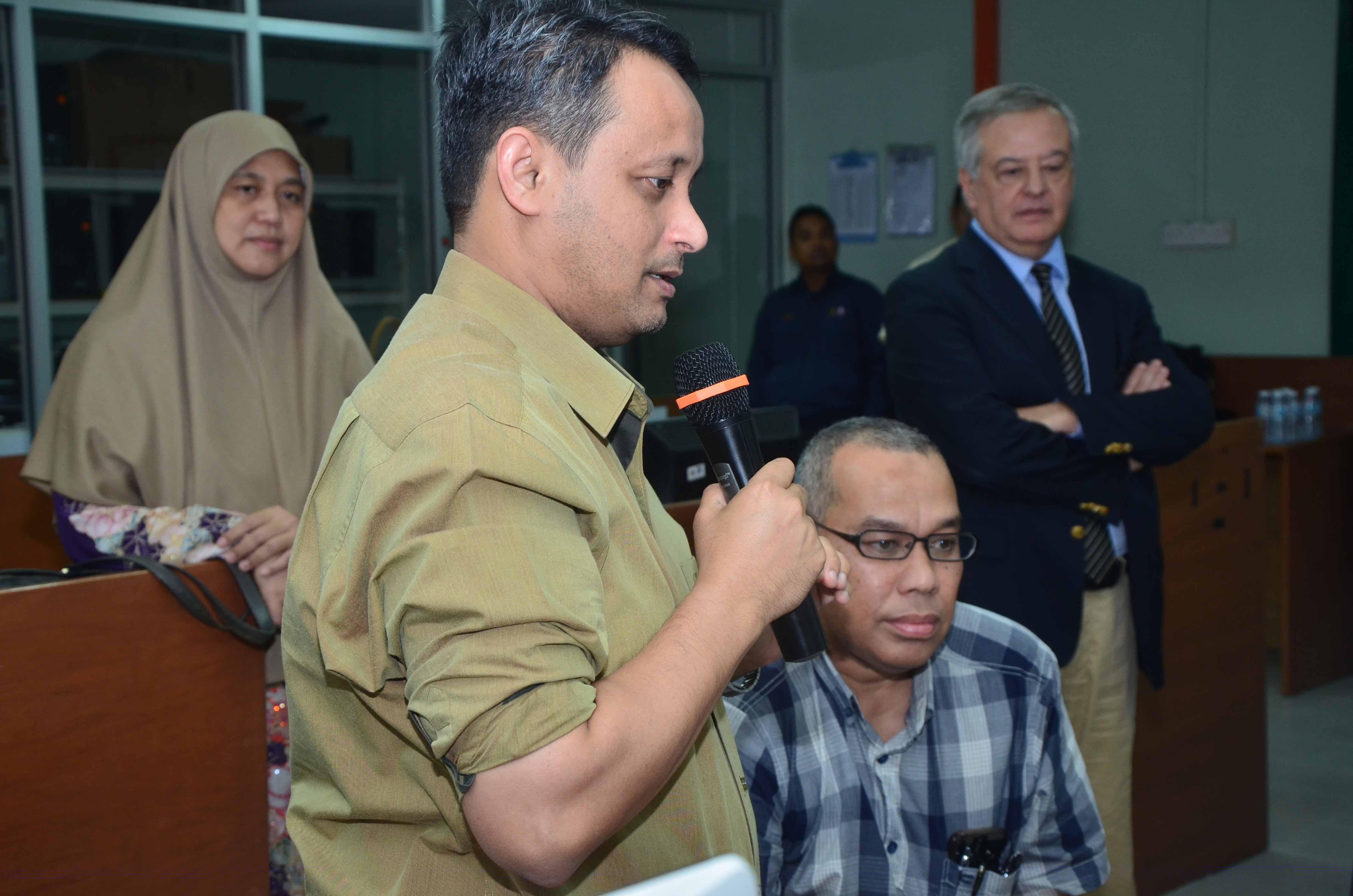 The three speakers were YB Prof. Ahmad Farhan Mohd Sadullah, Deputy Vice Chancellor, Academic & International, USM, Professor Alfredo SOEIRO (Universidade do Porto, Portugal) and Prof Emilien AZEMA (Universite de Montpellier, France). They were the representatives of TUNING ASIA TA-SE project. The topics cover the Introduction of TUNING and TA-SE presented by YB Prof Dr Ahmad Farhan Mohd Sadullah, Design of Appropriated assessment method, and Writing Learning Outcomes according to Bloom's Taxonomy using CALOHEE Webtools presented by Prof Dr Alfredo SOEIRO and Prof Emilien AZEMA. In addition, a short hands-on exercise on the assessment of the soft skill was conducted in the second session of the seminar using the TALOE Web tool provided by the CALOHEE.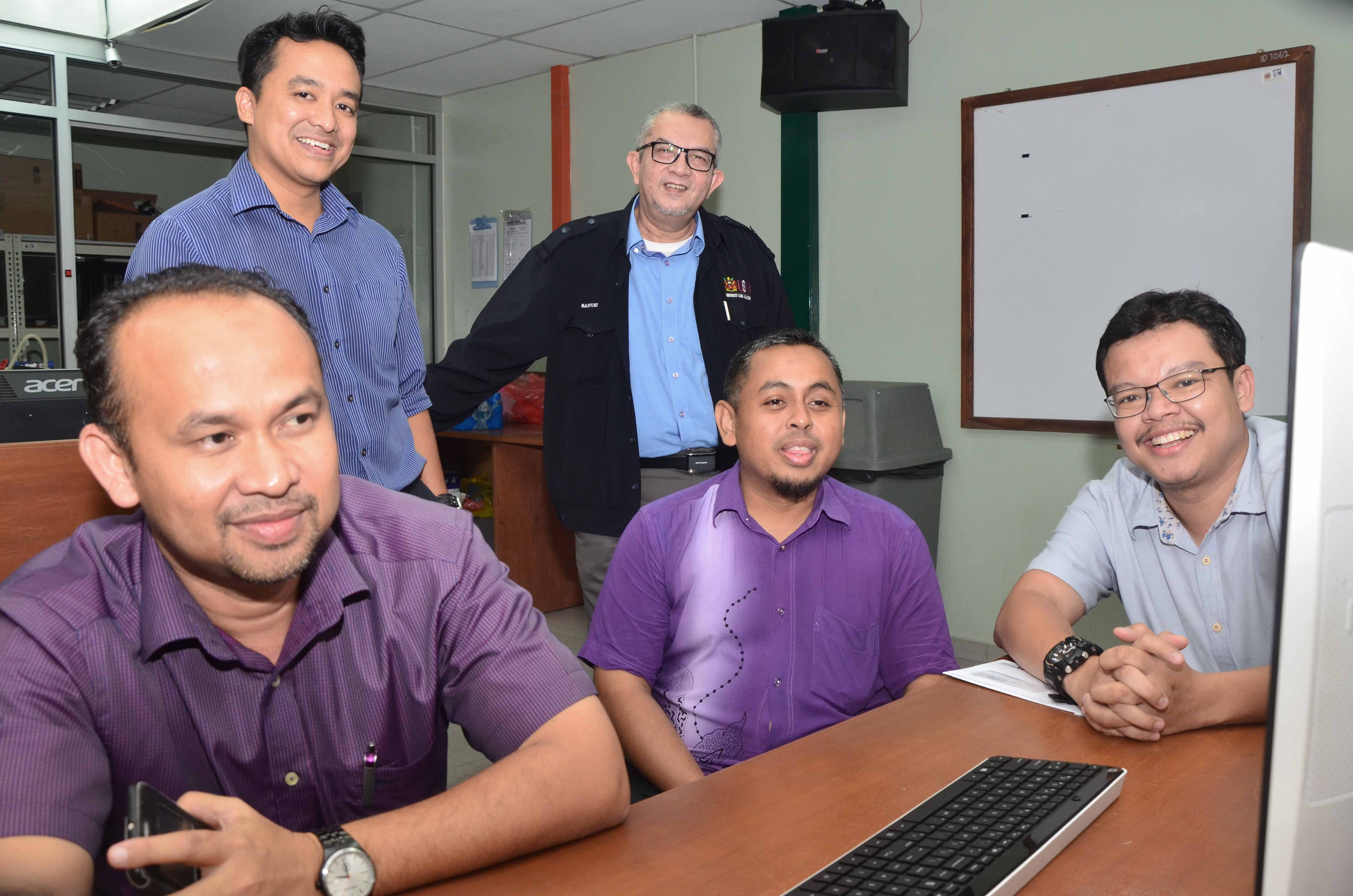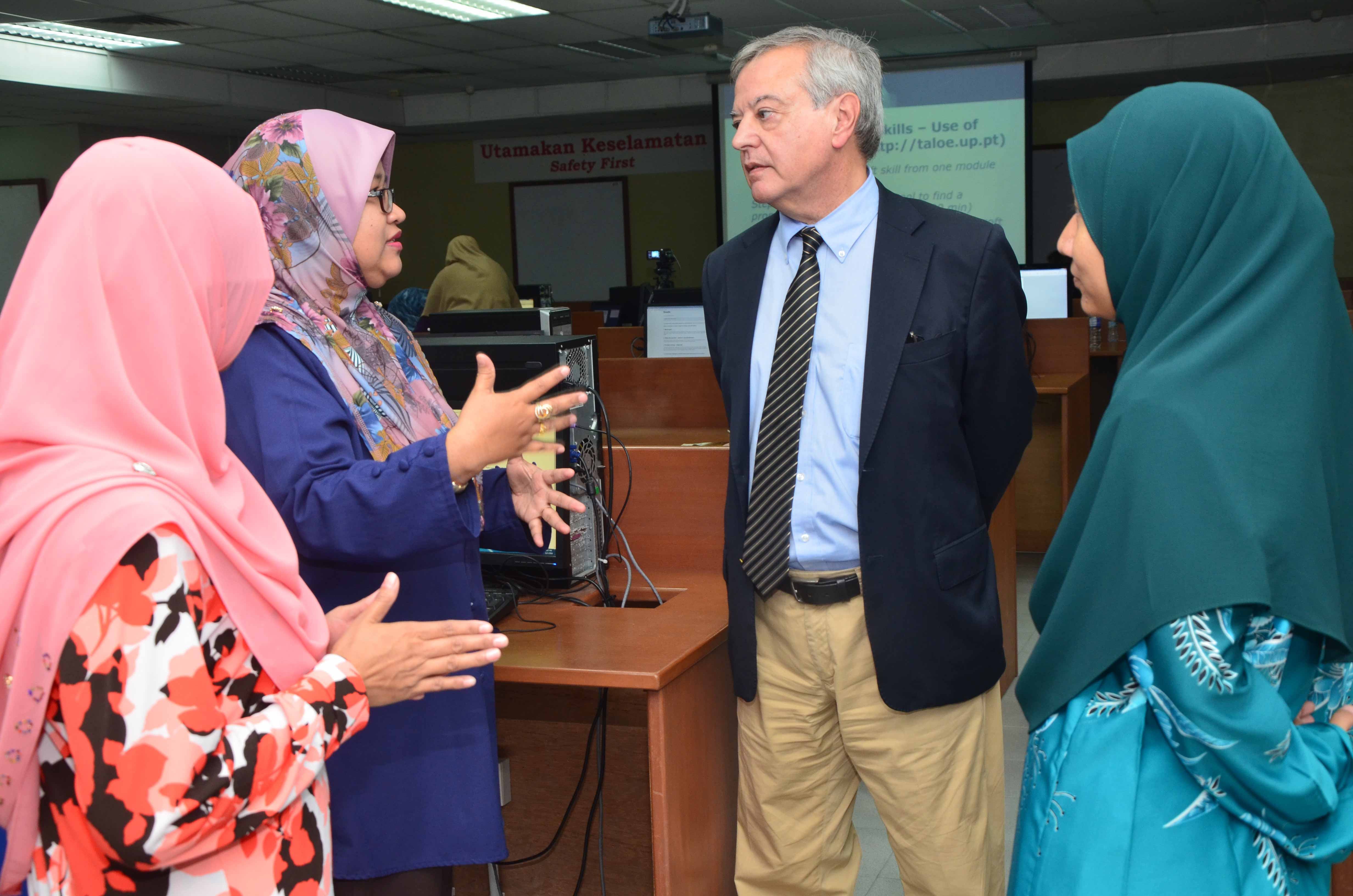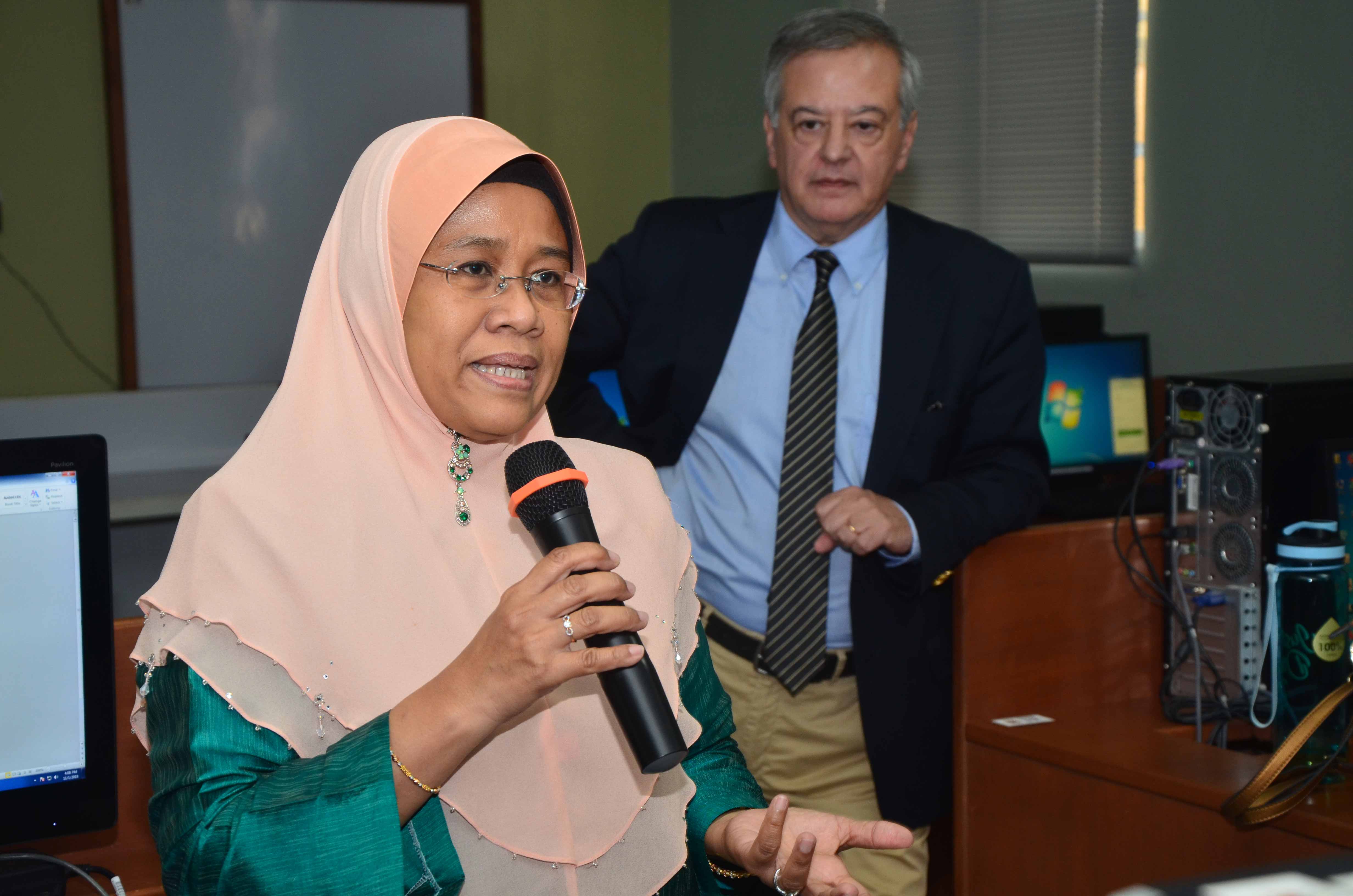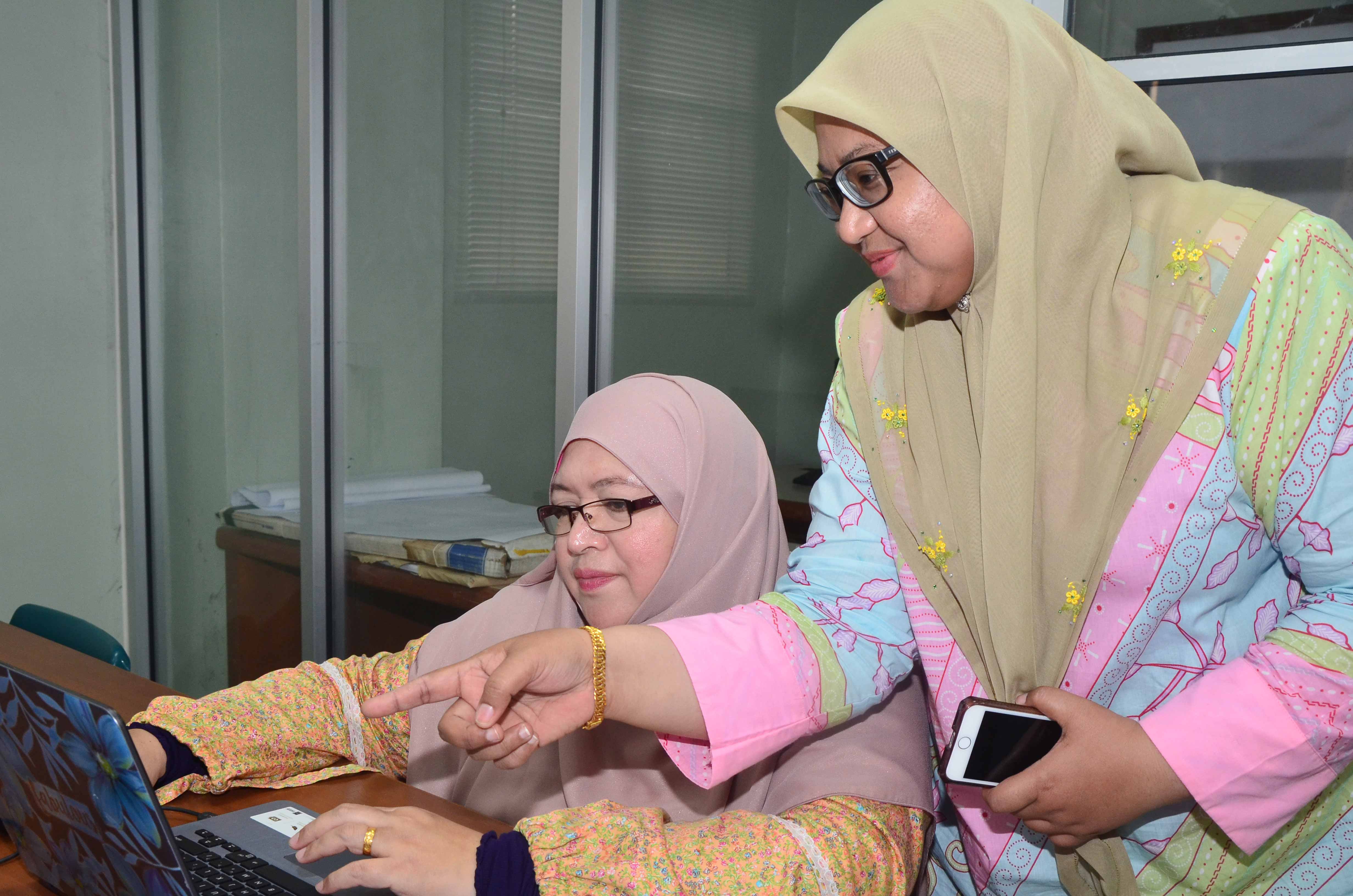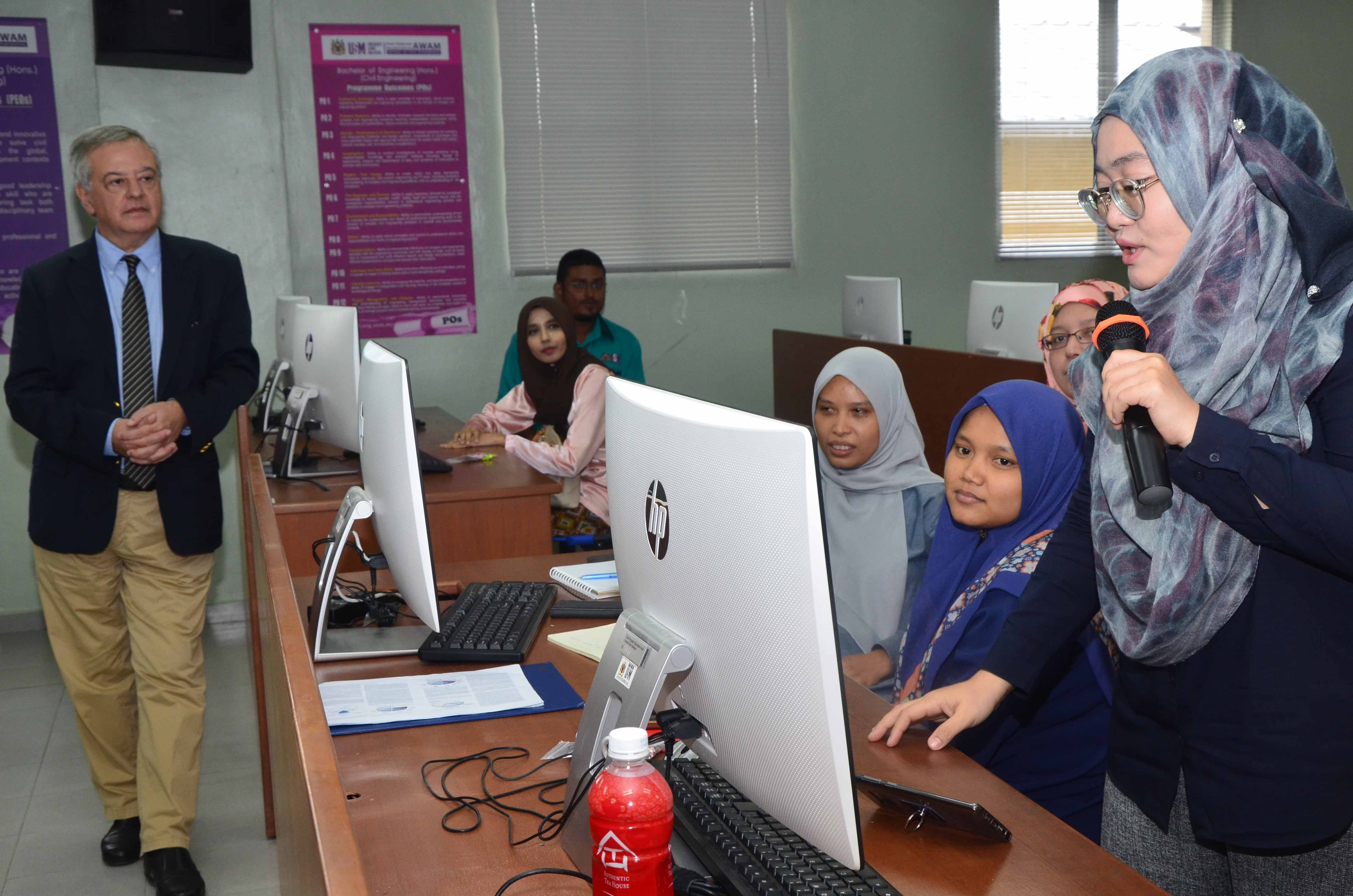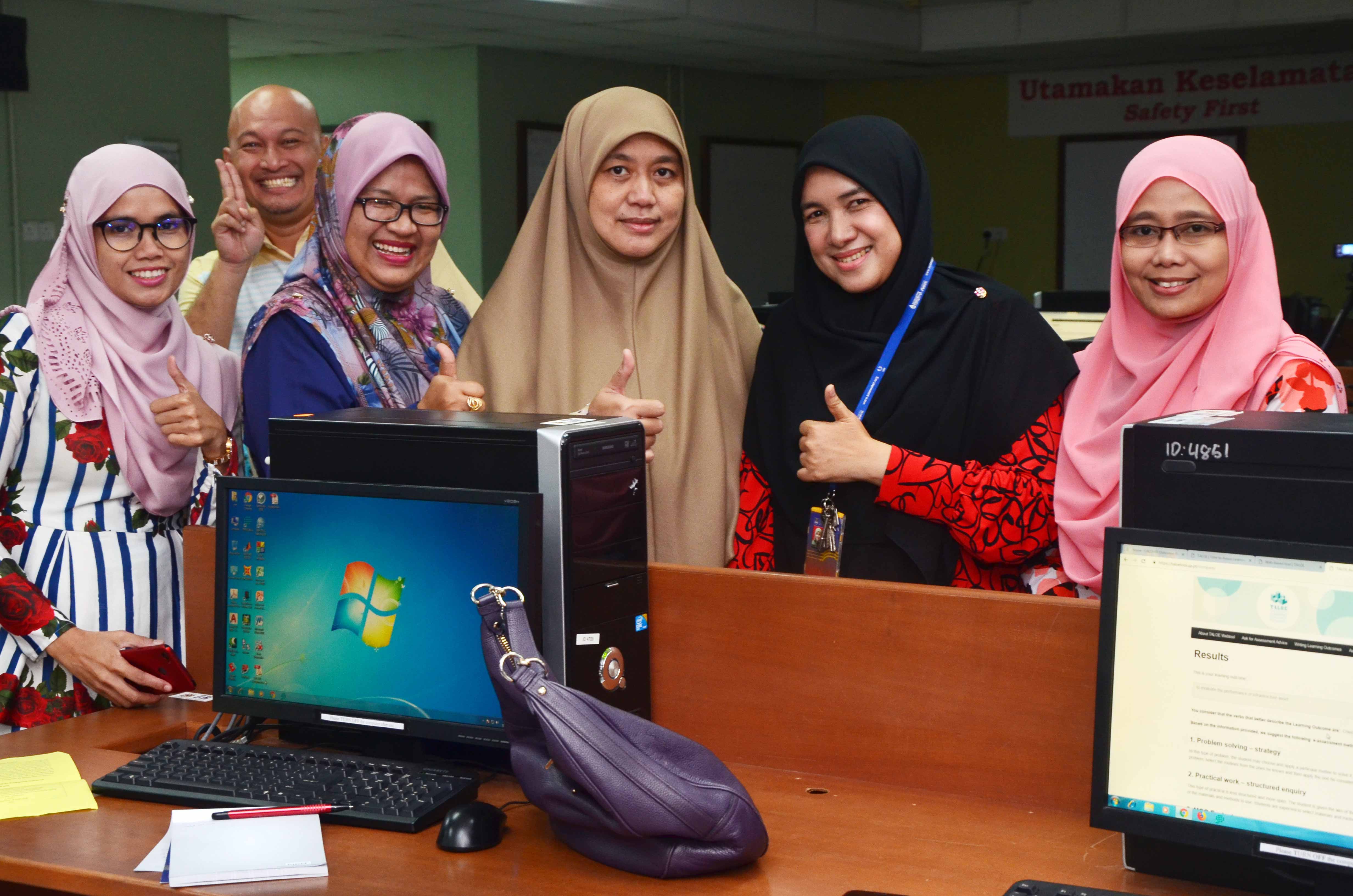 A total of 70 participants attended the seminar, including invited guests from various IHLs such as UiTM, UTM, PUO, and UNIMAP.
Texts : Assoc. Prof. Sr. Dr. Sanusi S.Ahamad
Photo: media@PPKA